25 April 2016
Lime Pictures commissioned for second series of Educating Joey Essex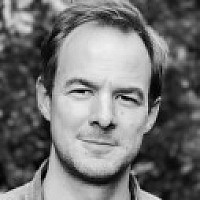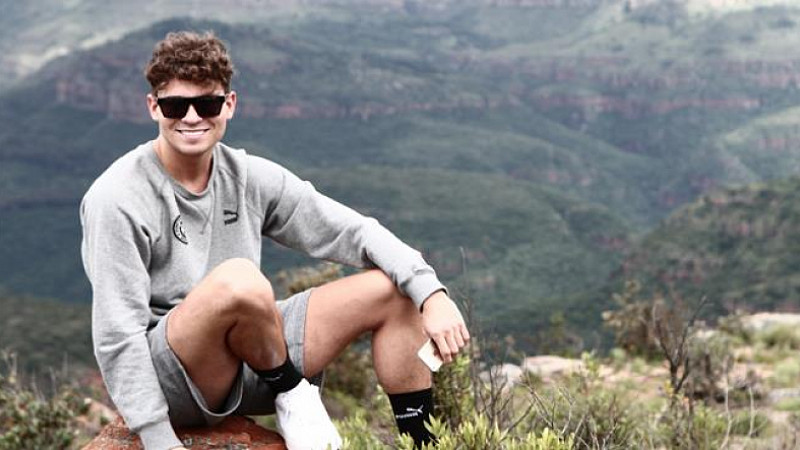 ITV2 has commissioned Lime Pictures for a second series of Educating Joey Essex.
The former The Only Way is Essex star will attempt to learn more about the royal family and the European referendum in the seven-part series.
The first outing saw Essex talk to then-political leaders Ed Miliband, Nick Clegg and Nigel Farage in the lead-up to the general election
Later in the year, he'll be heading to the United States for more educational fulfilment in three specials.
"We're thrilled to be bringing Joey back to TV screens with a series of specials that move his story on as he furthers his education," said Derek McLean, head of non scripted programming at Liverpool-based Lime Pictures.
"Celebrating being truly British, we hope to teach Joey more about the history of his British monarchy and we discover what Joey learned about British politics during the election as we throw him into the EU referendum."
Reality TV specialist Lime is also behind Geordie Shore and Life on Marbs as well as Hollyoaks and Evermoor.
A trailer for the first series of Educating Joey Essex: