21 April 2016
Kay Mellor's In The Club to return this Spring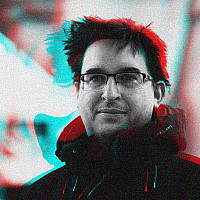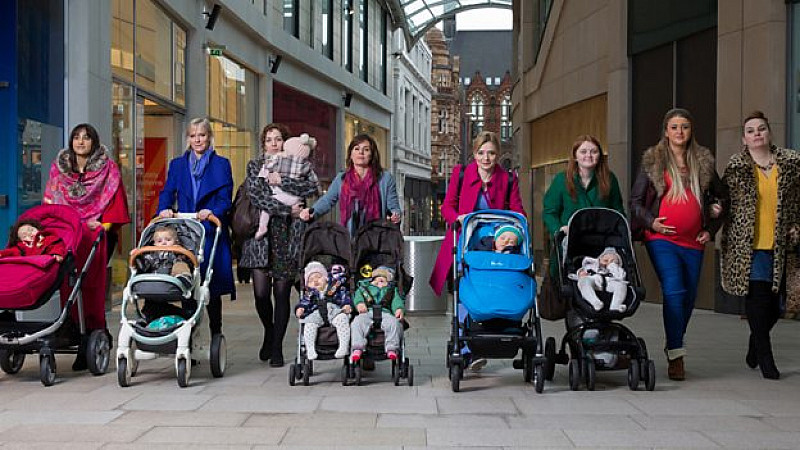 The second series of Kay Mellor's BBC drama, In The Club, will air on BBC One this Spring.
The first series followed 6 very different couples, who bonded in their local Parentcraft class and now, 10 months on, the second outing will pick up their stories.
"I was delighted by the response to series one of In The Club and even though we left on a compete high, with viewers growing week by week, I felt bereft the series had finished, so it was wonderful when the BBC asked me to write and produce a second series," said Mellor.
"It was an absolute pleasure to visit all my characters again with their complicated lives; the shift in their relationships now they've become parents and the opportunity to explore how they're dealing with life now - ten months on.
"It also enabled me to invent some new characters - cleaner Maxine (Sandra Huggett) and her daughter Shelly (Gemma Dobson), who is carrying a baby for her mother's bosses Nathan (Paul Nicholls) and Andrew (Andrew Buckley). With the surrogacy scenario I'm able to look at a very modern family structure and all the complications, fun and heartbreak that comes from that situation. Having a child changes everything: it was one of the most profound things that happened to me. Birth is the ultimate creation but with it comes huge responsibilities and huge joy."
The drama will also star Hermione Norris (The Crimson Field, Agatha Raisin And The Quiche Of Death, Cold Feet), Luke Thompson (The Suspicions Of Mr Whicher: The Ties That Bind); Katherine Parkinson (The Kennedys, Humans, The Honourable Woman); Tara Fitzgerald (Game Of Thrones, Waking The Dead); Will Mellor (Broadchurch, In With The Flynns, Two Pints Of Lager And A Packet Of Crisps) and Jill Halfpenny (Humans, Babylon, Waterloo Road).
It was commissioned by Charlotte Moore, controller BBC One and Polly Hill, outgoing controller of drama commissioning for the BBC.
In The Club is written by Kay Mellor, who also directs, alongside Jane Prowse and Audrey Cooke. It is co-produced by Rebecca Davies.