20 April 2016
Comedian Victoria Wood dies, aged 62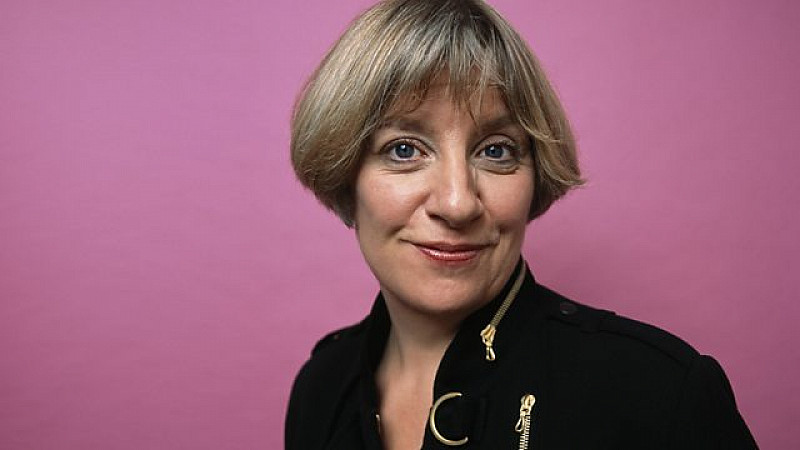 Victoria Wood, the award-winning comedian, writer, actor and director, has died at the age of 61 after a short battle with cancer.
Wood died peacefully at her home in north London surrounded by her family, according to her publicist.
She was born in Prestwich, Manchester, and spent her early television career with Granada.
After winning the talent show New Faces in 1974, Wood wrote and starred in the Granada TV play Talent with friend Julie Walters.
The duo went on to feature in the series Wood and Walters.
Wood moved to the BBC in the 1980s, becoming a household name in the show Victoria Wood As Seen on TV.
BBC director general Tony Hall said: "Victoria Wood was a woman with a stunning array of talents - a comedian, singer, songwriter, actress and director.
"People identified with her warmth and great charm.
"She brought people from all walks of life together and made them laugh and cry. She will be greatly missed and our thoughts are with her friends and family."
British Prime Minister David Cameron paid tribute saying: "Victoria Wood was a national treasure loved by millions. My thoughts are with her family".