26 April 2016
BBC to screen Inside Out special as part of extensive Hillsborough coverage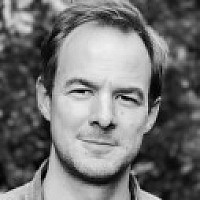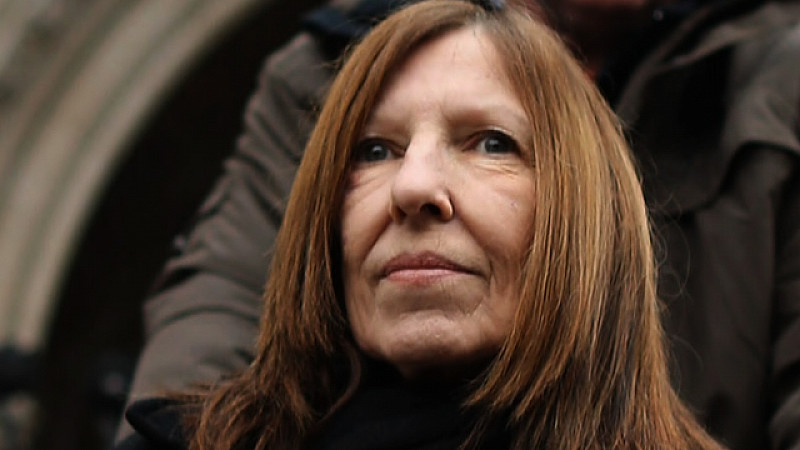 The BBC will tonight screen an emotional documentary which follows one family over two years as they attend the inquests into the Hillsborough stadium disaster.
BBC Inside Out North West has been given extensive, exclusive access to the family of the late Hillsborough campaigner Anne Williams.
The programme will be shown tonight on BBC One following the inquests' conclusion earlier today.
BBC Inside Out has followed the Williams family throughout the two-year-long inquests into the deaths of 96 Liverpool fans at the 1989 FA Cup semi-final.
Anne Williams' 15-year-old son Kevin died in the disaster. Anne led a 20-year campaign calling for new inquests into the deaths to be opened, but died shortly after the new inquests were announced.
The documentary shows her daughter Sara and brother Danny as they sit through the inquests and hear evidence of Kevin's death.
Her brother, Danny Gordon, said: "I don't know where she (Anne) got her courage from; she loved her children, that's all I can think. She loved her children so much and that kept her going."
The documentary, BBC Inside Out North West Hillsborough Special: With Hope In Their Hearts, will air on BBC One tonight at 10.45pm. It will also be shown on the BBC News Channel at 8.30pm.
BBC Radio Merseyside has also cleared its schedules to bring listeners' live reaction and will broadcast a special documentary, Hillsborough: The Families' Story, at 7pm tonight.
The station has also produced a special documentary featuring campaigners Trevor and Jenni Hicks, whose daughters died during the disaster. It will be broadcast in the next week.
BBC North West Tonight will be dedicating its entire programme at 6.30pm this evening to the conclusion of the inquests. The programme will also be screened live on the BBC News Channel.
BBC Radio 5 live will broadcast a special two-hour programme tomorrow at 7pm. Hillsborough: The Truth will be presented by Kelly Cates and feature an interview with former Liverpool goalkeeper Bruce Grobbelaar.
BBC Breakfast will be live in Liverpool for a special programme tomorrow morning – Dan Walker will be at the cathedral talking to families and survivors about what the conclusions mean to them, and Sally Nugent will be at St Georges Hall.