18 April 2016
BBC opens iPlayer to third parties for Shakespeare celebration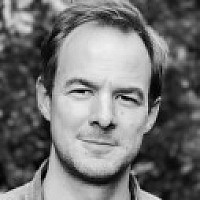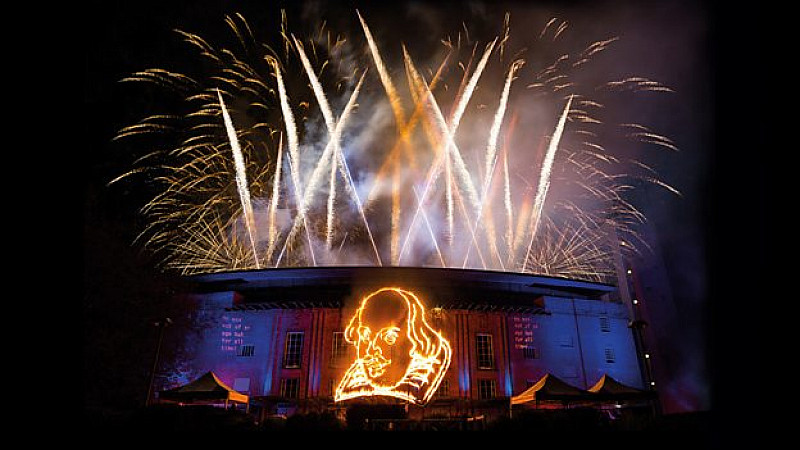 The BBC is to open the iPlayer to partners for the first time as it follows up on its stated ambition to be a more "open" organisation.
The corporation has joined forces with arts organisations including the British Film Institute (BFI), Shakespeare's Globe, Hay Festival, the Royal Opera House and the Shakespeare Birthplace Trust to launch an online festival marking the 400th anniversary of Shakespeare's death.
Director general Tony Hall
They will feature on Shakespeare Day Live on April 23rd, kicking off a six-month schedule of digital content, part of an initiative called Shakespeare Lives.
Programmes will include Shakespeare on Stage, Screen And Elsewhere, with Ian McKellen, and David Tennant's performance as Richard II in the latest production of the play from the Royal Shakespeare Company.
The move to allow third-party content on the iPlayer is all part of a reshaping of the BBC ahead of its charter renewal.
"This weekend, we're experimenting live with digital formats like never before. Alongside a fantastic line-up on radio and television, we're hosting a digital festival, shaped with partners, to bring their creativity to millions here and the world over," said Tony Hall, the BBC's director general.
"And, for the first time, the BBC will be showcasing the great talent we have in our leading cultural institutions on BBC iPlayer. It's another step towards an open BBC – something we all believe in."