22 March 2016
War and Peace star Jack Lowden to take lead in Morrissey biopic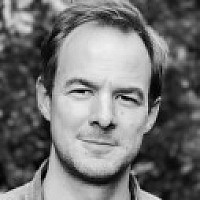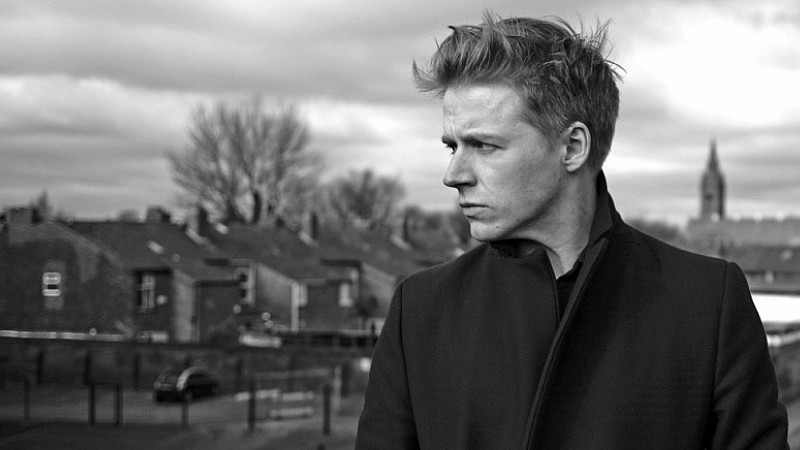 War and Peace actor Jack Lowden is to take the lead role in Steven, a biopic about the early life of Morrissey.
Lowden will star as the iconic former frontman of The Smiths, who was born Steven Patrick Morrissey.
The drama will be directed by Mark Gill, who co-wrote the script with William Thacker, with whom he collaborated on 2014 Oscar-nominated short The Voorman Problem.
The film's producer, Orian Williams, previously worked on Control, Anton Corbijn's biopic about Joy Division frontman Ian Curtis.
Lowden revealed in an interview with the Daily Mail that the film will deal with the singer's sense of disenchantment while working in a Manchester tax office after school.
"He did a whole bunch of jobs while he figured out who he was," said Lowden.
"He came from a working-class background, and felt out of place there. He wanted to get out and escape into that explosion of music that was in Manchester around that time. It was exhilarating, and everyone was trying to find their place."
Lowden, who won an Olivier Award for 2013's Ghosts, has also starred in Yann Demange's '71 and will feature in the forthcoming Denial, with Rachel Weisz, and Tommy's Honour with Peter Mullan.
Film #Steven starring @JALowden dir by #MarkGill will explore life of #Morrissey up until formation of #TheSmiths pic.twitter.com/dTo5JvFdTV

— Baz Bamigboye (@BazBam) March 17, 2016