10 March 2016
Travel and subsistence fund launched for North East filmmakers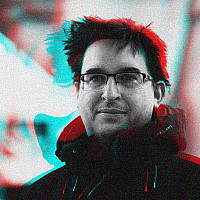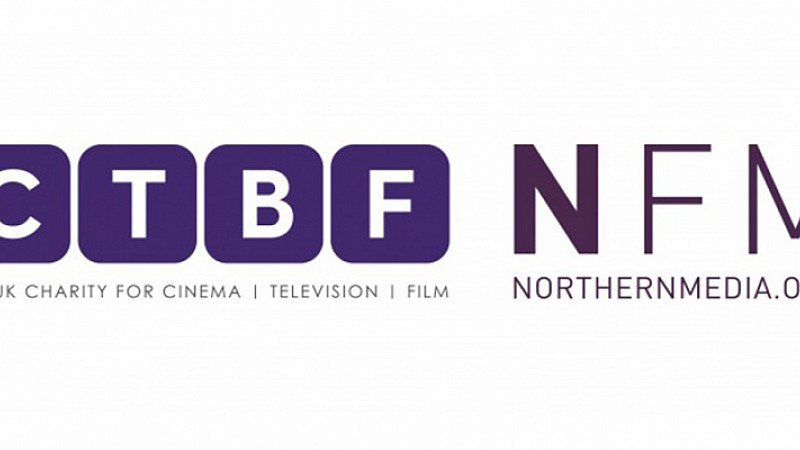 A new fund has been set up today, to help North East filmmakers travel to the "increasingly London and Manchester-centric" media industry.
Those behind it say that the welfare and professional security of the local sector is being put at risk because they are having to absorb travel and subsistence costs to these "'elite' metropolitan areas."
The North East Travel and Subsistence (NETS) Fund will be distributed by Northern Film and Media and financed through The Cinema and Television Benevolent Fund.
It will offer welfare-based awards of between £150 and £1500 to experience film and television professionals. This cash can be used for meetings, training and networking events.
"One of the things we hear from colleagues most often is that the cost of regular travel to maintain professional networks, pitch for work and secure training can be cripplingly expensive – especially if there is an additional need for overnight accommodation," explained John Tulip, managing director, Northern Film & Media.
"We also frequently hear that even small amounts of money can be of vital importance in keeping things afloat. We are delighted that the CTBF have been so ready to support this initiative, and we look forward to being able to implement this practical and much needed support."
The fund is open to applicants with at least 2 years of professional experience in any behind-the-camera role, across production, post and exhibition.
"Key parts of the UK's Film and Television industries are now grouping in a handful of 'elite' metropolitan areas. As a result of this, professionals based outside of those areas are becoming even more dislocated from the centres of decision-making and commercial opportunity, with obvious risks for their professional development and their career stability," added Peter Meunier, acting CEO of The CTBF.
"The effects of this increasing dislocation are severely compounded by the cost of frequent travel to centres such as London and Manchester, and recognising this challenge, we're incredibly excited by the Fund, and new model of welfare it offers: we believe it's a timely response to today's challenges designed for today's industry professionals."