15 March 2016
Subway surprises Liverpool FC fans in new campaign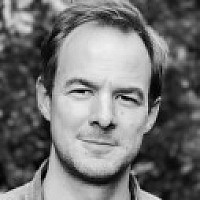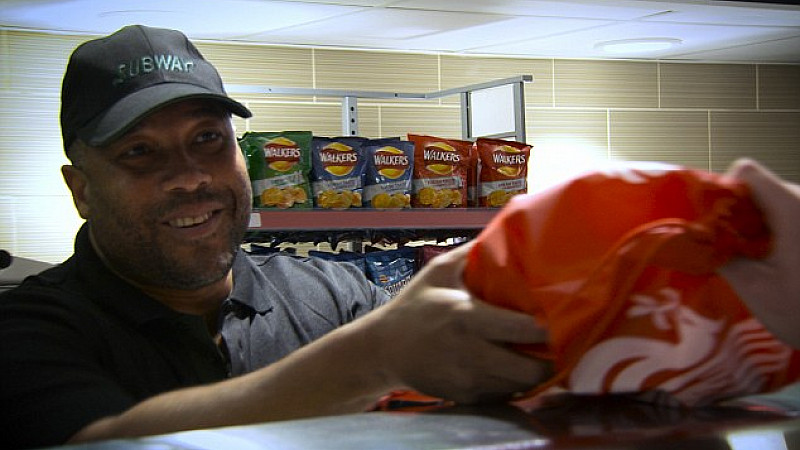 Fast food chain Subway surprised four Liverpool FC fans in a new campaign, put together with marketing agency Prism.
The Anfield club's official food partner gave the competition-winning fans a day they wouldn't forget.
Along the way they were served by John Barnes in a Subway outlet and trained with Daniel Sturridge at Melwood.
Watch what happened:
Manaaz Akhtar, European regional marketing director for Subway, said: "It's great that we can work together with the club to create something that's such good fun and also gives something back to the fans.
"The members of the public we surprised had a very memorable experience and the subsequent video highlights the strength of our relationship with the club as well as our commitment to training."