04 March 2016
Real XS to relaunch as XS Manchester next week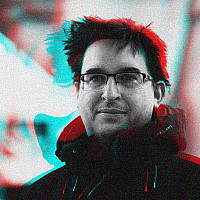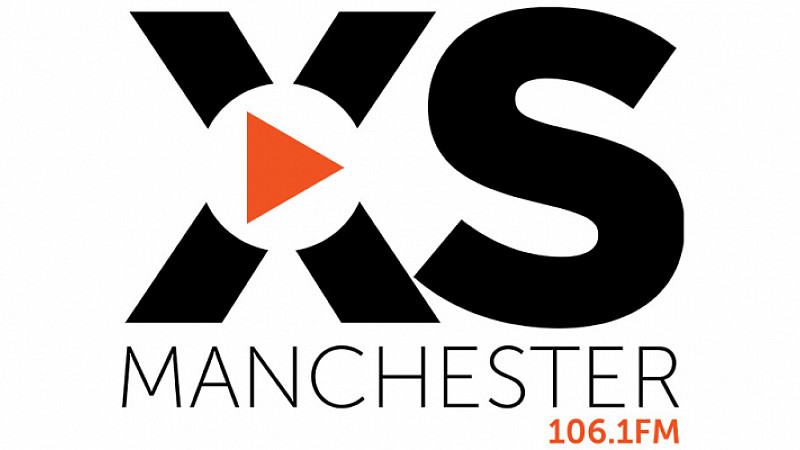 Real XS will relaunch as XS Manchester on Monday, with new presenters, new shows and the promise of the "perfect mix of rock."
Described as an "evolution", there will be a greater focus on Manchester events, football and "more rock than ever before."
"For too long radio has boxed rock music into small genre boxes. XS Manchester changes all of that. If it's a great rock song then we will play it. From Muse to Metallica, from Beatles to Beastie Boys, from Oasis to Ozzy, from AC/DC to Automatic, from Sex Pistols to Smiths and from David Lee Roth to David Bowie. Our mission is simple, to make sure every time you turn us on we let the good times roll," explained XS Manchester launch station director Ande Macpherson.
New shows will include Legends Football Social, the nightly football phone-in will be hosted by Reds legend Alex Stepney and Blues hero, Paul Lake.
Steve Berry will remain as the weekday breakfast show presenter:
"I've had some good jobs - including one I never talk about - but this is undoubtedly the best.
"Playing records, giving stuff away and chatting to listeners. The only way it could get any better is if they decided to put the word 'Manchester' in the name. Oh, they just did".
Comedian, Justin Lee Collins will also join the station with 2 new shows:
"I can't wait to be a part of this awesome team. It's a dream come true. Playing the music I love, in one of the best cities in the world."
At the weekend, there will specialist programming including sport, comedy, new rock, hard rock and guest take overs.
The station, owned by Communicorp UK, is available across Greater Manchester on 106.1FM as well as online and mobile.