11 March 2016
New BBC comedy from Johnny Vegas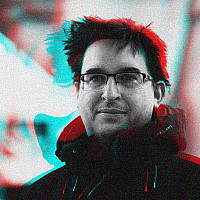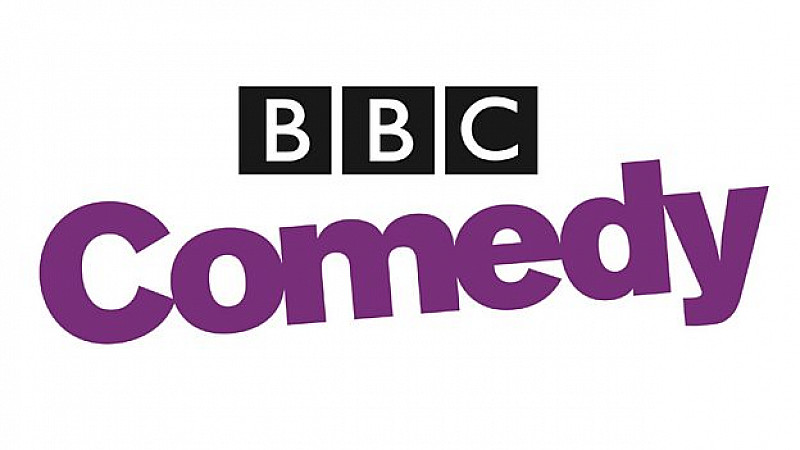 The BBC has announced a number of comedy pilots to be aired on BBC Two.
They include Home From Home, which will star Johnny Vegas. Written by Chris Fewtrell and Simon Crowther, it also features Joanna Page, Emilia Fox and Adam Jones.
It tells the story of a family man (Vegas), who longs to buy a lodge in the Lake District. After years of saving up the money and making the move, he then meets the neighbours and finds it's not all its cracked up to be.
It's a BBC in-house production, produced by Rebecca Papworth and executive produced by Gregor Sharp.
BBC One has also revealed a sitcom season, to mark 60 years since Hancock's Half Hour. This will involve enlisting some of the biggest names in comedy to revisit classics such as Porridge, Up Pompeii! and a prequel to Keeping Up Appearances. The season also includes Are You Being Served?, which was filmed at MediaCityUK.
This will pick up from where the original left off, with a new script from Derren Litten (Benidorm, The Catherine Tate Show).
It's produced by James Farrell (Mrs Brown's Boys, Flat TV) and directed by Dewi Humphreys (Vicar Of Dibley, My Family, Still Open All Hours). The executive producer is Stephen McCrum (Josh, Bluestone 42, Mrs Brown's Boys).