03 March 2016
ITV Studios in Manchester to make Bobby Moore drama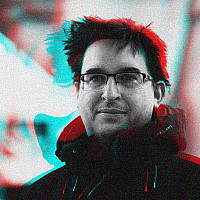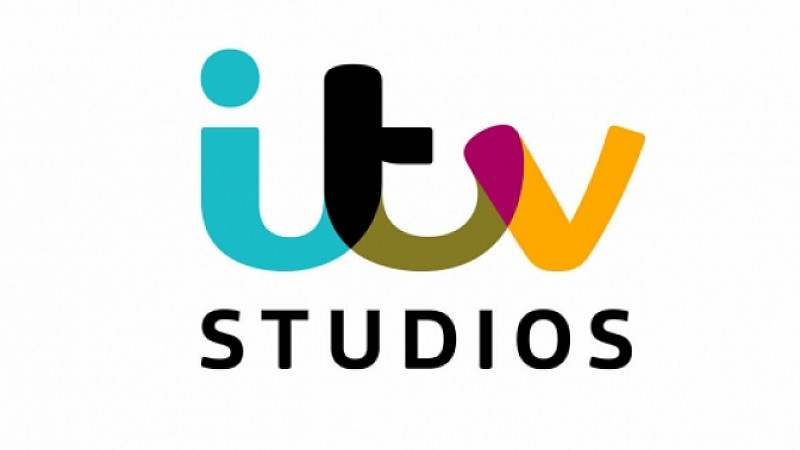 ITV Studios in Manchester has been commissioned to make a 3-part drama about World Cup winner, Bobby Moore.
Tina and Bobby tells the story of the England and West Ham legend's life with his childhood sweetheart, Tina Dean.
It covers their early lives, before being swept up in the media frenzy after '66.
"Most people will know the story of Bobby Moore's achievements as captain of club and country – the only Englishman ever to lift the football World Cup," said executive producer for ITV Studios, Kieran Roberts. 
"Far fewer will know the story of his life with Tina  – a love story every bit as dramatic and epic as Bobby's exploits on the pitch. We are thrilled to be dramatising Tina and Bobby's amazing story for ITV."
The 3x60 minute drama has been based on Tina Moore's book. Adapted by Lauren Klee (EastEnders, Waterloo Road, Holby City), it starts when Tina is 15. Then a typist for the Prudential, she met 17-year-old Bobby at the Ilford Palais.
"Tina and Bobby became national sweethearts in a time when the whole of Britain seemed youthful, successful and optimistic," added director of drama, Steve November.
"Tina has reason to be called the first WAG, the Moore's were the first celebrity football couple and the nation fell in love with them. Tina and Bobby is a personal and frank insight into their lives and we're delighted to commission the drama from Kieran Roberts and ITV Studios."
The drama goes into production in Manchester this summer and will be produced by Spencer Campbell (Cold Feet, Mad Dogs, Murder in the Outback).
Casting will be announced shortly.