21 March 2016
Hedley-McEwan hopes to be a cut above with £850,000 Flymo campaign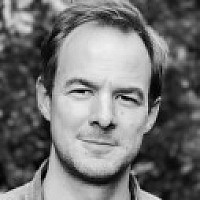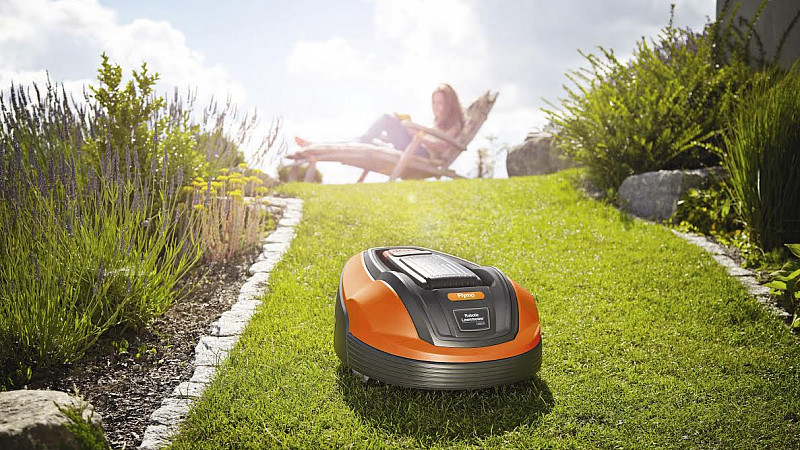 Flymo has worked with Newcastle-based agency Hedley-McEwan on a £850,000 campaign to promote its new robotic lawnmover.
The integrated TV advertising campaign is designed to grow awareness and boost sales of its Flymo Robotic lawnmower 1200R.
Anne Smith, trade marketing manager at Flymo, is owned by County Durham-based Husqvarna Group, said: "This campaign is a huge step for Flymo this year. We know that Robotic lawnmowing is already on the rise in the UK, while other European countries like Sweden, Germany and Austria are selling large quantities of robotic mowers that continuously increase year on year. We believe that the time is now right for the robots to also invade the UK."
Leeds agency Wolfstar is working with Flymo on the PR and social media surrounding the campaign.
Watch the ad here: