15 February 2016
Workers take charge of recruitment in new reality business format for BBC Two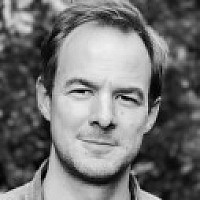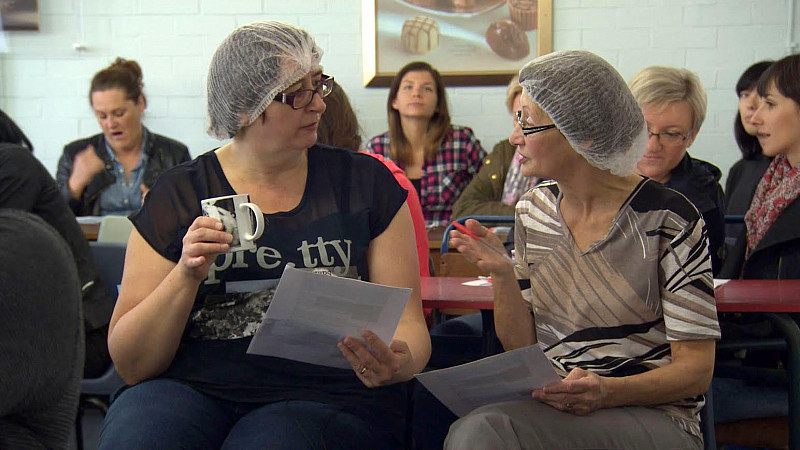 A new BBC Two series will put the staff in charge of hiring their own boss.
Beginning on Tuesday 23rd February at 9pm, Who's The Boss? (3x60min) will see the workforces in three very different British businesses experiment with a radical approach to recruitment.
It's been produced by the BBC's Salford-based entertainment division, which is also responsible for the likes of Dragons' Den, Mastermind and Celebrity Mastermind.
The companies involved include Preston-based chocolate manufacturers Beech's, as well as Aberdeenshire-based craft beer company BrewDog and national fruit and veg supplier Reynolds, who are all looking to appoint middle managers.
And in an further twist, the candidates - who think they're taking part in an immersive week-long job interview - will instead be secretly watched and scrutinised by employees while they take part in five days of challenging assessments and tasks. At the end, the workers vote on who gets the job.
Watch a trailer for the new series:
Kieron Collins, managing editor, Entertainment, BBC North, said: "Adding Who's The Boss? to our existing portfolio of BBC programming made here in Salford demonstrates how our highly creative northern production hub is thriving and delivering quality programmes for all."
Commissioning Editor, Rachel Ashdown, said: "Who's The Boss is a revealing insight into how three very different companies deal with an innovative form of recruitment and what happens when the power shifts in the workplace."