23 February 2016
Watch: The top 10 most complained-about adverts of the year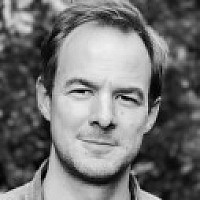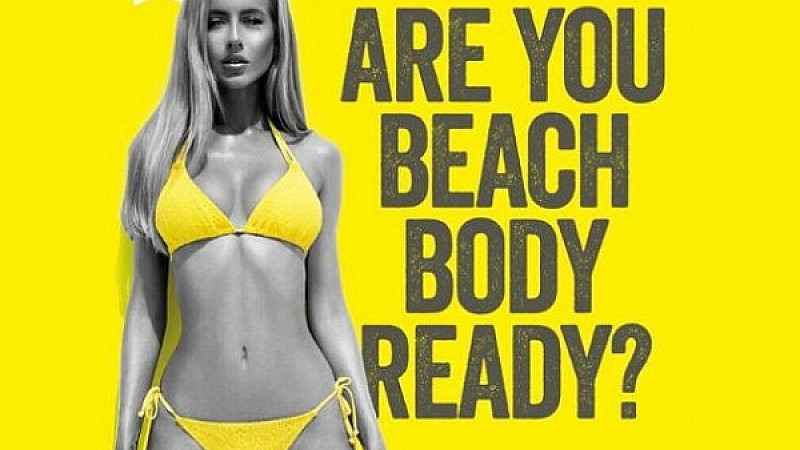 MoneySuperMarket's "epic strut" advert has been named the most complained-about ad of the year by the Advertising Standards Authority.
Here's the top 10 in full:
1. MoneySuperMarket.com - 1,513 complaints
Viewers complained that the TV and internet ad featuring a man dancing in high heels and denim shorts was offensive due to its "overtly sexual content".
2. Booking.com - 683 complaints
This TV and cinema ad prompted complaints that the ad was offensive and encouraged bad language amongst children by using the word "booking" in place of a swear word. The ASA ruled it was a light-hearted play on words.
3. PayPal (UK) - 464 complaints
Viewers were concerned that the TV advert, which shows two children worried that their parents have not bought them Christmas presents, would cast doubt over Santa's existence.
4. Booking.com - 407 complaints
Complainants found this TV ad featuring a man sitting on a boat before jumping off and swimming ashore offensive due to its use of the word "booking". The ASA ruled as before.
5. Protein World - 380 complaints
The ASA told Protein World that their posters asking people if they were "beach body ready" could not appear again in their current form, but ultimately found the campaign was unlikely to cause serious or widespread offence.
6. British Heart Foundation - 219 complaints
The TV and cinema ad showing a boy sitting in a classroom talking to his father who had died from a heart attack was considered distressing, but the ASA ruled the effect would not be widespread.
7. Booking.com - 201 complaints
The TV ad showed a story of a couple who met at a hotel and involved wordplay around the word "booking". The ASA ruled as before.
8. Department of Health - 181 complaints
Part of a Public Health England anti-smoking campaign, the "graphic" and "gruesome" ads showed a cigarette which contained flesh, but the ASA found they contained an "important health message".
9. Nicocigs - 145 complaints
A TV ad for an electronic cigarette was criticised for potentially appealing to children, however the ASA noted the ad was not scheduled around programmes that would appeal to children and was not in a style that would appeal to them.
10. Omega Pharma - 136 complaints
Two women were seen exchanging texts comparing their bodies before heading on holiday in this TV and YouTube ad. The ASA banned it for presenting "an irresponsible approach to body image and confidence".