05 February 2016
Sir Bernard Hogan-Howe to deliver Brian Redhead Lecture at MediaCityUK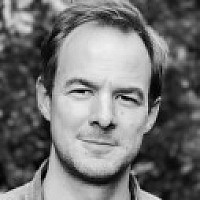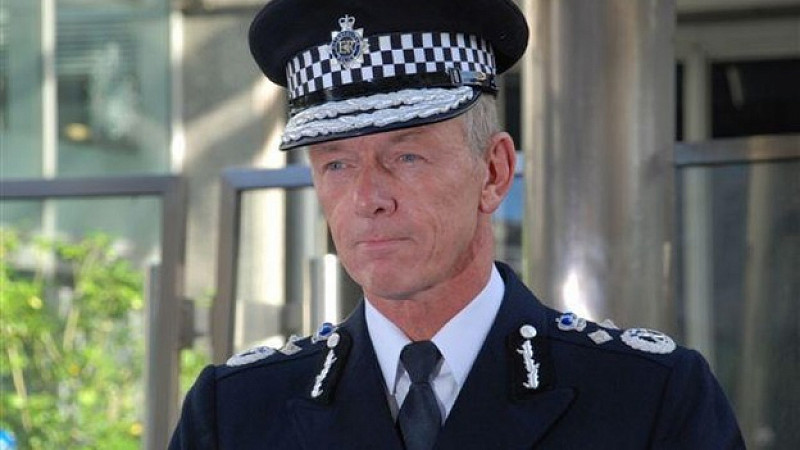 Metropolitan Police Commissioner Sir Bernard Hogan-Howe is to deliver this year's Brian Redhead Lecture.
The former Chief Constable of Merseyside Police, who has been in the spotlight lately over Scotland Yard's failure to apologise to Lord Bramall over a dropped investigation into historical sex abuse, will appear at BBC North at MediaCityUK on Wednesday February 10th.
After the lecture he will be "in conversation with" BBC Home Editor Mark Easton.
The invite-only event takes place between 6 and 7pm.
BBC North inaugurated the annual Brian Redhead Lecture four years ago in honour of the legendary co-presenter of BBC Radio 4's Today programme. Previous speakers have included George Osborne and Sir Richard Leese.