05 February 2016
Sheffield Doc/Fest hit Addicted to Sheep adapted for BBC Four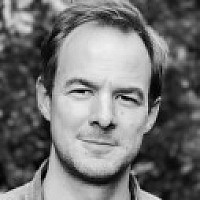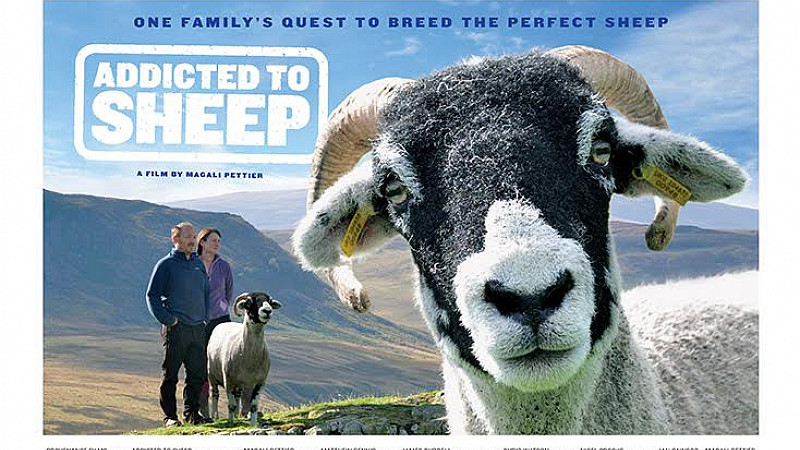 Addicted to Sheep, an intimate portrait of a year in the life of two tenant hill farmers in the Pennines, has been adapted for BBC Four.
The feature debut of director Magali Pettier enjoyed sold-out screenings at Sheffield Doc/Fest last summer and has received four-star reviews from critics including Mark Kermode.
It tells the story of Tom and Kay Hutchinson as they try to breed the perfect sheep at their farm in Upper Teesdale.
Watch the trailer here:
Next week, Addicted to Sheep is set to reach a whole new audience when it airs on BBC Four on February 8 at 9pm.
It has been cut from 85 to 60 minutes to meet the demands of the broadcaster.
Director Magali Pettier, a French dairy farmer's daughter, said: "Naturally, we were a little bit nervous at first as we had worked so hard to make our 'labour of love' which we felt had the pace that reflected the lives that farmers lead."
"But what was also important for us was that as many people as possible find out about tenant hill farming, where our food comes from and the challenges that farmers face in general. And so after reflection, we thought a TV version would help us do that.
"Although it was hard to cut 25 min from our 'labour of love' we think that the 60-minute BBC TV cut retains the essential elements of the original allowing us all to experience life on a hill farm without having to get dirty!"