18 February 2016
Sean O'Connor to take helm at Eastenders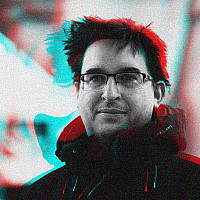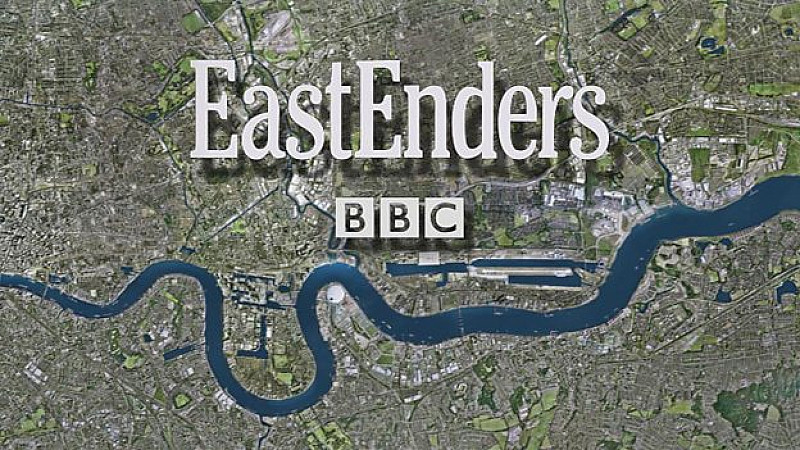 Wirral-born Sean O'Connor, has been named as the new executive producer of Eastenders, following Dominic Treadwell-Collins' decision to step down.
O'Connor, who's currently editor of Radio 4's The Archers returns to the East End, following an 11 year gap. He previously worked on the show as a director, producer and story producer. He was behind the award-winning Kat and Zoe Slater story, as well as the courtship of Dot Cotton and Jim Branning.
"I'm thrilled to be back in Walford and particularly delighted to work once more with many dear friends and colleagues both backstage and on screen. I loved my time working at EastEnders previously; there's nothing quite as challenging nor as rewarding. So I feel very honoured to be asked back to lead the wonderful cast, crew and production team at Elstree," he said.
"At the same time, it is a real wrench for me to leave Ambridge. The Archers is an extraordinary programme – a jewel at the heart of the BBC and in the hearts of the British public. Working on it, with the extraordinary cast, writers and production team in Birmingham, has been an absolute privilege. The Archers has been a part of my life for much of my life - and though I'll be away from Borsetshire, I'll continue to listen to the villagers of Ambridge, who feel to me – as they do for millions of listeners - like family."
He will join the show in the late Spring, when Treadwell-Collins steps down after 2 and a half years in the role.
"My love for EastEnders is no secret and so the decision to leave Walford has not been one I have taken lightly. When I commit to something, I always give it my all - and after two and a half years of giving my blood to Walford, it is time for me to move on to other things - and keep EastEnders creatively refreshed, something that it has to do to stay at the top of its game," he explained.
"I made the decision to leave back in the summer, but decided to stay longer for two reasons. Firstly, to oversee Peggy's last episodes, which will air in May. When Dame Barbara comes to you to produce her final episodes, you cannot say no. I left EastEnders with Peggy last time when she burnt down her Vic, and it feels fitting that we will now leave permanently together. Secondly, I needed to find the right person to take over from me. This is an incredible all-consuming show, and in Sean, I know that we have found someone who already has Albert Square in his bones and who adores EastEnders as much as I do."
Over the years O'Connor has worked in radio, theatre, television and film. He produced Terence Davies' film version of the Deep Blue Sea, which starred Rachel Weisz and Tom Hiddleston; while his book Handsome Brute, about 1940s murderer Neville Heath is currently in development as a feature film
Recruitment is currently underway for a new editor of The Archers, while the BBC will announce Treadwell-Collins' new role shortly.