16 February 2016
Paddy Considine boxing drama goes into production in Yorkshire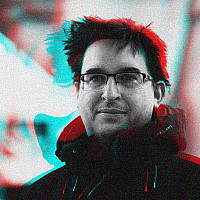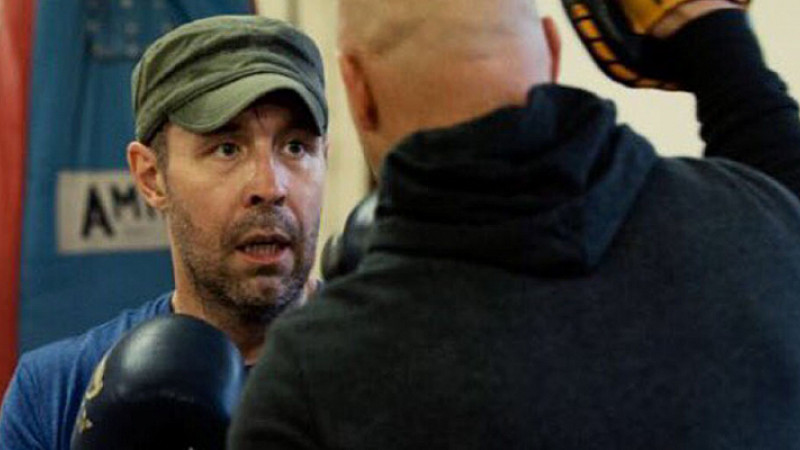 A new film from Paddy Considine is going into production next month in Yorkshire.
Journeyman has been financed by Film4, the BFI, Screen Yorkshire and the Wellcome Trust, with StudioCanal handling the UK release.
"Paddy has already shown himself to be a bold film-maker with a true instinct and talent for telling powerful human stories with authenticity and vigour.  We are immensely excited to be collaborating with him again and seeing him bring this moving and redemptive story to the screen," said Rose Garnett, head of creative for Film4.
It tells the story of Matty Burton, the middleweight boxing champion of the world. Now towards the end of his career, he wants to cash in before retirement. He lines up the "brash and controversial" opponent, Nassar Ali, but tragedy ensues, when Burton collapses after the fight and goes into a coma.
Considine is writing, appearing and directing the film, starring alongside Jodie Whittaker (One Day), Faraz Ayub (Honour), Tony Pitts (War Horse) and Paul Popplewell ('71).
[Picture credit - Paddy Considine Twitter  - training for the film in Sheffield]