01 February 2016
Listen to Chris Evans's emotional tribute to "all-time great" Sir Terry Wogan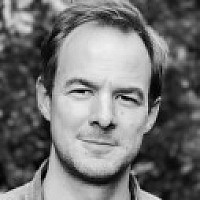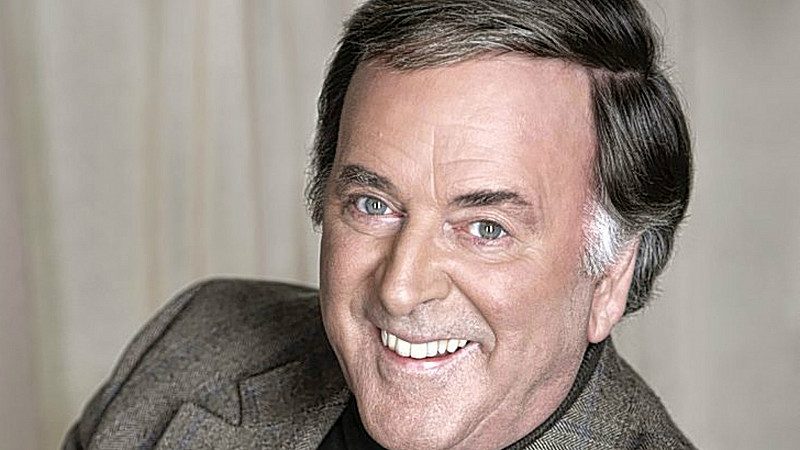 Chris Evans paid an emotional tribute on his Radio 2 show this morning to Sir Terry Wogan, who died yesterday after a short battle with cancer.
Evans, who took over the breakfast show from Wogan in 2009, said the 77-year-old was a "giant of entertainment broadcasting".
He added: ""There have been and will be few like him. One of the all-time greats. Right up there with the big guns.
"He was radio's Eric Morecambe, Ronnie Barker. He was our Captain Mainwaring, our Basil Fawlty, but he made us laugh every day for two hours, and for over 30 years.
"All unscripted, all ad-lib, and always supremely assured. Unwaveringly confident. And do you know why? Because he never took any of this seriously. Least of all himself."
Listen to Evans's tribute here: