18 February 2016
Holdan invests £1m in new office space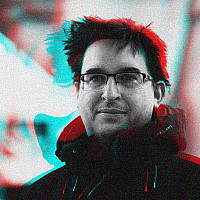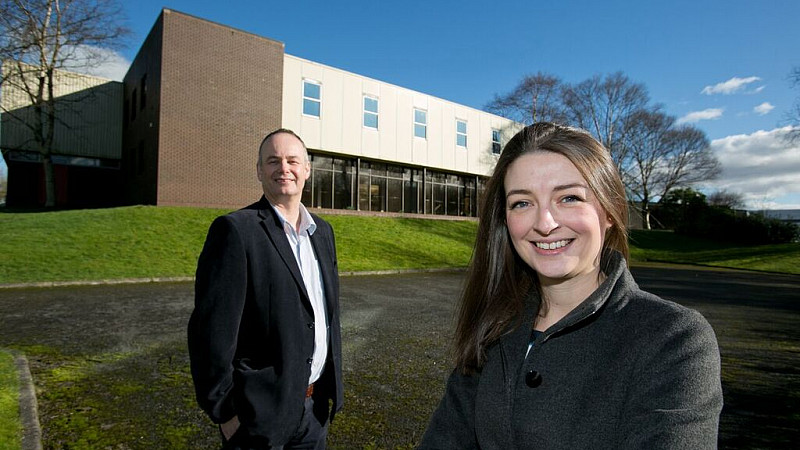 Broadcast and video distribution firm, Holdan, is investing £1m in new office and warehouse space in Glossop.
The firm, which has a turnover of £20m+ has recently seen significant export growth into Europe and diversification into new markets. It's this expansion which has led to the move.
Around half of the investment is covered by a loan from Barclays, which is being used to purchase UK House.
"The opportunity to purchase the new site in Glossop could not have come at a better time for us. We are committed to staying in this area and the larger premises will support the business on its successful growth journey whilst maintaining the highest level of service for our customers," said Chris Daniels, managing director of Holdan.
"We have built a great relationship with Barclays over the years and we look forward to working with them in the future as a trusted, strategic banking partner."
The company has recently taken on 4 new commercial managers, with more jobs expected to be created over the next 12 months.
"I congratulate Holdan and its management team on reaching twenty years in business. The new premises will start a new chapter for the company ensuring they continue on their successful growth journey. The new premises will give the business extra capacity to grow and could potentially provide more jobs for the local community," added Lois Cooper, relationship director for Barclays Corporate Banking.