22 February 2016
Gender change DJ presents BBC investigation into waiting times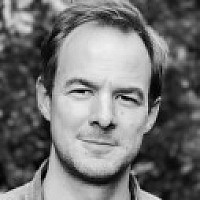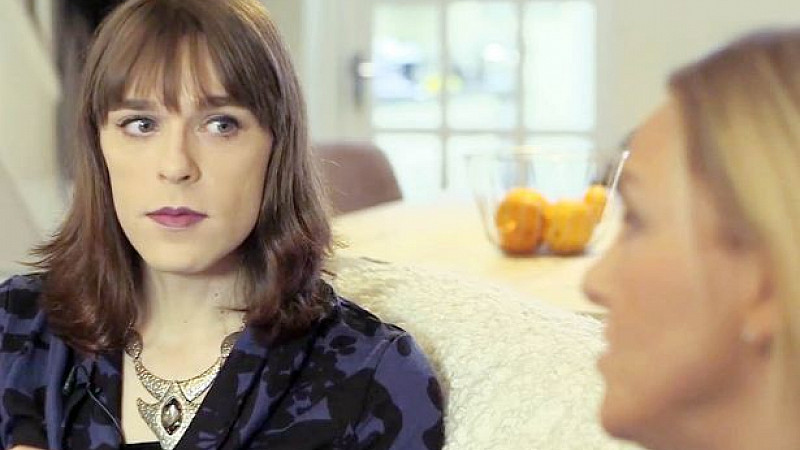 Stephanie Hirst, the local radio presenter who revealed her gender change on BBC Radio 5 live, is to front an investigation into the lengthy waiting times for transgender patients in an investigation for BBC Inside Out North West tonight.
Formerly known as Simon Hirst, she returned to the airwaves last year and presents a Saturday show on BBC Radio Manchester.
Stephanie Hirst
Tonight's investigation will reveal how people seeking hormone therapy and "transition" surgery must wait at least 12-18 months just for an initial consultation.
Under NHS guidelines, patients should be granted an appointment at a specialist Gender Identity Clinic within 18 weeks.
She also finds that patients are facing a postcode lottery as they seek access to services - with only seven clinics operating across the UK. Patients in the North West, where no clinic exists, face travelling to Leeds, Sheffield or London for treatment.
Hirst spoke to Ashleigh Talbot, of Manchester, who is living as a woman and receiving hormone treatment.
With no clinics in her local area, she attended the Gender Identity Clinic (GIC) in London.
"I've finally been on the hormones since August of 2015, so that's six or seven months now. You know, after having initially spoken to my GP in 2012." she told the programme.
"I elected to go [to London] because actually I was told by the community mental health team that the waiting time for Leeds would be an additional three years."
Stephanie Hirst said: "I was aware from my own experience that waiting lists were high, but to hear stories from others about having to wait up to three or four years for their initial appointment was heartbreaking."
BBC Inside Out North West is broadcast BBC One and the BBC One HD Channel tonight at 7.30pm.