10 February 2016
Best student TV talent recognised at RTS awards in Manchester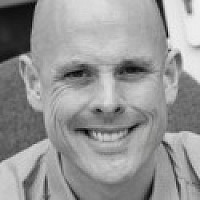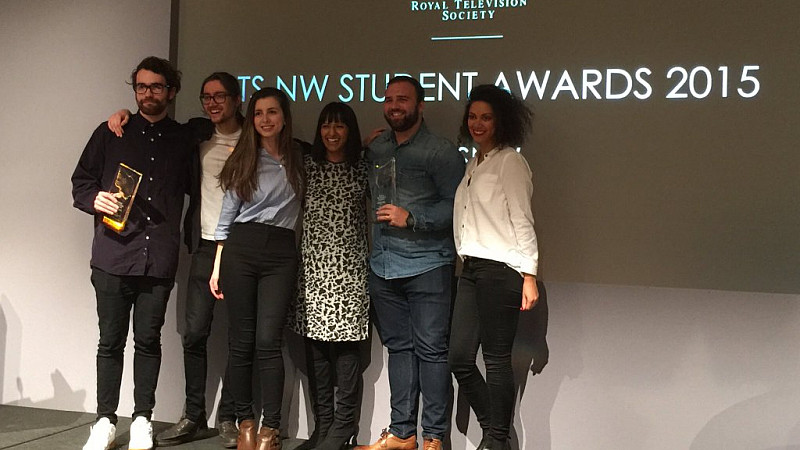 The best student TV talent in the North West was recognised at the annual RTS awards in Manchester.
The RTS North West Centre held its annual Student Television Awards at the Lowry Theatre, MediaCityUK on Tuesday February 9th.
The awards recognise the best in student talent from across the region and were hosted by presenter and journalist Ranvir Singh.
There were four categories: animation, factual, comedy and Entertainment and Drama.
The award in the Animation Category went to David Lambie from University of Central Lancashire for 'Frankenstein's Daughter'.
The judges praised the "old school graphics, superb sound, effects and excellent music".
The Manchester Film School at The Manchester College students Olly Philpott-Smith, Lauren Brown, Sam Okell and Faisal Muhammad took won the Comedy & Entertainment Category for 'The Switch'.
The Switch Trailer Clean from Olly Philpott-Smith on Vimeo
The judges said "the film's narration was superb with lots of humour including some laugh out loud moments".
Josh Mullins, Mike Priest, Colin Donaldson and Shani Vizma from Liverpool John Moores University were presented with the award in the Drama Category for 'Gnomes'.
The horror-drama 'terrified' one judge with its dramatic opening, while others praised the music and casting.
The award in the Factual Category went to Manchester Art School, Manchester Metropolitan University students Danielle Swindells, Joe Wilson and Thomas Payton-Greene for 'Resort'.
Resort from BA & MA Filmmaking on Vimeo.
The film looked at life behind the Golden Mile in Blackpool.
The judges felt it "captured a sense of the reality of living in the resort with some charming, and at times, tragically sad characters".
Alex Connock, chair of the RTS North West Centre and Managing Director of Shine North, said: "How fantastic it is that the next generation in TV and video creativity are already proving that the North West is at the top of the game.
"There are a good number of colleges and universities in our region helping students to reach excellence in scripting, shooting and editing before they are even into their twenties – and that can only be good for the industry long term."