11 February 2016
Beatles songs appear in Netflix animation Beat Bugs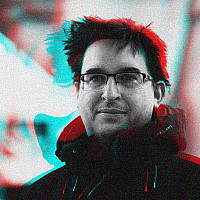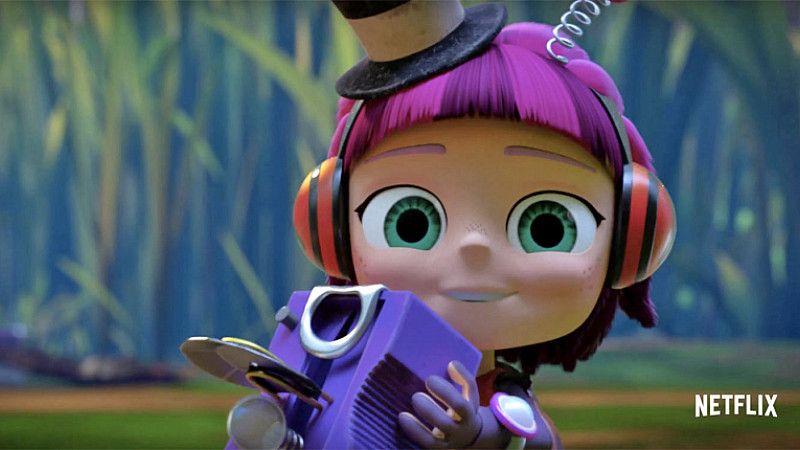 The Beatles will soundtrack a new animated children's show, airing on Netflix this summer.
The Beat Bugs features 5 creatures who'll be going on adventures to the words and music of the Liverpool band.
However, securing the rights proved to be very difficult for Australian creator, Josh Wakely.
"I would say, 'I've got this amazing idea for a kids show, and all I have to do is get The Beatles rights.' People would roll their eyes," he told USA Today.
"I thought it would take four months. It took three years."
The tracks won't be performed by the band, instead, they'll be covered by artists including Eddie  Vedder (Pearl Jam), Sia and Pink amongst others.
Netflix has ordered 2 series of the 13 x 11 minute episodes. They will feature a total of 52 Beatles tracks. Wakely has managed to secure the rights to a total of 300.