11 February 2016
BBC Radio 5 live to show "what radio is capable of" in new campaign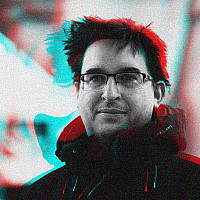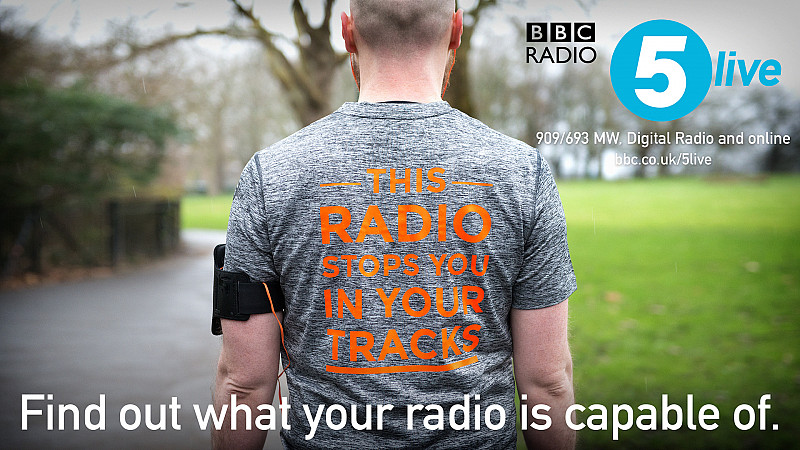 A new campaign has been launched to promote MediaCityUK-based BBC Radio 5 live.
The 3-week promotion is expected to be seen by around 33m people, with four different television trails airing on BBC's channels, plus radio trails for BBC Radio 2 and BBC Radio 4.
The "Find out what your radio is capable of" campaign is intended to highlight the station's "unique approach bringing listeners closer to the extraordinary moments that happen every day."
"What makes BBC Radio 5 live different is that extraordinary moments happen live on air. Whether it is the unfolding of a significant news story or the dramatic climax to a major sporting occasion, bringing our listeners close to these moments through their radio is what we're all about," explained Jonathan Wall, controller of BBC Radio 5 live.
"This campaign serves to highlight that and show just a bit of what BBC Radio 5 live is capable of."
The marketing trails feature real on-air examples, including a tearful woman from Redcar describing how her husband was being made redundant; Tony Livesey's shock as he witnesses the flooding in Carlisle; and Danny Baker in a fit of giggles, talking to a listener.
It comes as the station announces a number of new commissions, including programmes fronted by Gabby Logan, Rob Rinder and the BBC's arts editor Will Gompertz.