08 January 2016
Tributes to Yellow Submarine animator Robert Balser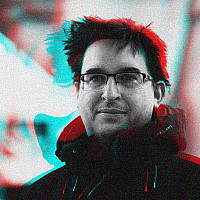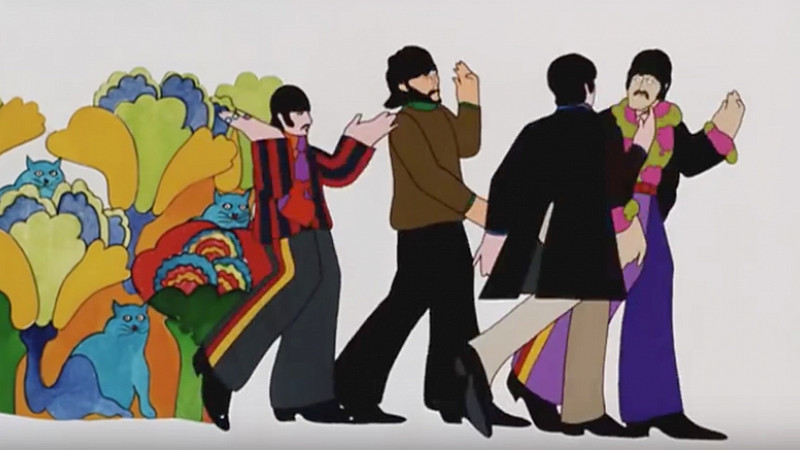 Robert Balser, the acclaimed animation director behind the Beatles' film, Yellow Submarine, has died. He was 88.
More than 200 artists worked on the hand-drawn Beatles animation over 11 months. It was all for a budget of less than $1m - and that included $250k for the Beatles to record the live action section.
Balser directed and storyboarded the scenes depicting the band in Liverpool. He had previously worked on a number of commercials, and the 7 minute animated title sequence for Around the World in 80 Days (1956), but this was to be his first film.
In 2012, when it was restored and re-released, he spoke to Guitar World about how he became involved in the project.
"They were looking for people [to work on the film], and they invited what they considered were the eight or 10 best people in Europe to come to London and try out by designing and showing an animation style. There was sort of a common style of animation at that time, and [the Yellow Submarine team] wanted to break out of the mold and do something different.
"Those of us who were invited to try out were asked to come up with a design for the Beatles' characters. The film uses a huge variety of animation styles, and the biggest problem was finding a style with which to animate the Beatles themselves. For the trials, you didn't have to do all four of them; they just said, 'Do any character you like. We just want to see what you're going to come up with.'"
When he was called back, he discovered there wasn't a traditional unit structure in place - "there was nobody available to direct but me and Jack Stokes. We ended up being the only two directors on the film. This is what you call destiny, luck…god only knows!"
Balser also worked on the Jackson Five cartoons, The Lion the Witch & the Wardrobe and The Charlie Brown and Snoopy Show.