06 January 2016
Sheffield's Televideo targets £7m turnover after £100,000 Finance Yorkshire boost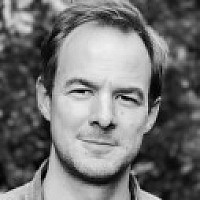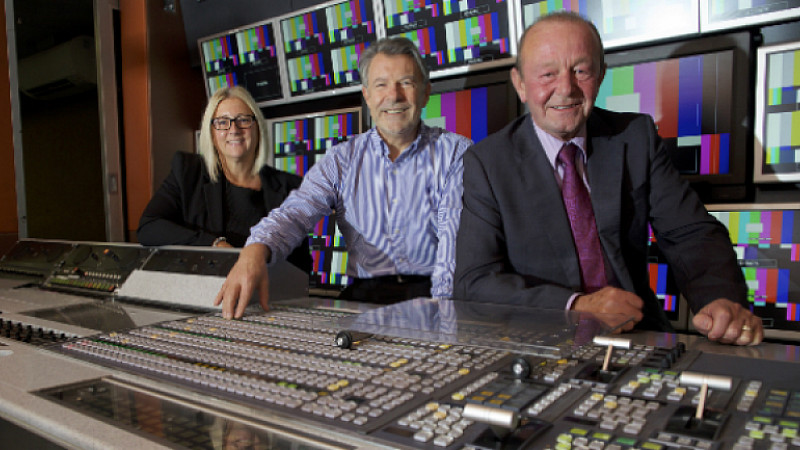 Sheffield outside broadcast company Televideo is targeting a £7m turnover after receiving a £100,000 boost from Finance Yorkshire.
Founded in 1976, the company now works for the likes of BBC, Sky Sports, BT Sport and Channel 5.
It turned over £5m this year and is looking to expand its 55-strong workforce.
The £100,000 loan from Finance Yorkshire has been spent on acquiring an uplink vehicle to allow it to offer better outside broadcast and production facilities.
Managing director Paul Scivill said: "The production and uplink vehicle means we can go anywhere and deploy a dish on top of the unit with a multi-camera operation to do live production rather than it being done from a studio.
"This means we can offer clients a more complete package - not only can we do the outside broadcast, we can deliver the content as well."
Finance Yorkshire's David Ward added: "Televideo is a long established business with a great reputation for delivering high quality outside broadcast recording facilities to some of the biggest names in broadcasting.
"The company is well positioned with this latest broadcasting technology to grow further and create jobs."
The uplink unit has already been used to deliver work for the BBC's One Show and BBC Music.