19 January 2016
A Quiet Passion to premiere at Berlin Film Festival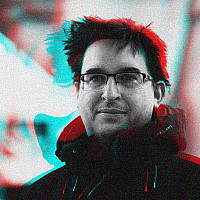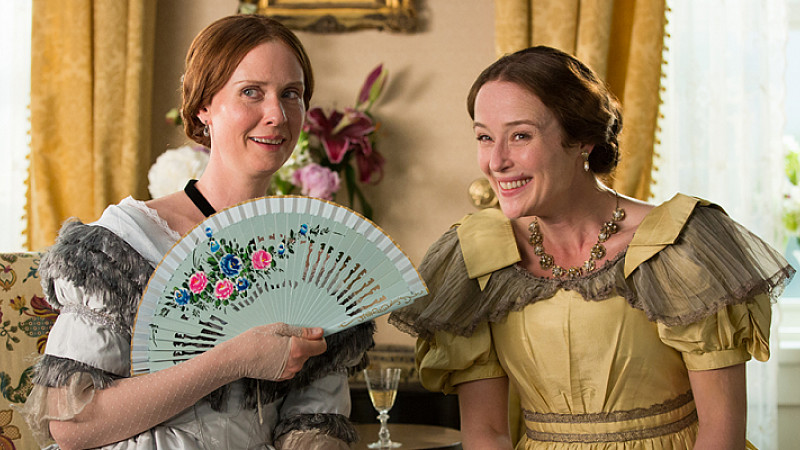 A Quiet Passion, the new movie from Liverpool's Hurricane Films, is to have its international premiere at the Berlin Film Festival next month.
Terence Davies' film about the life of American poet Emily Dickinson, stars Cynthia Nixon in the lead role, alongside Jennifer Ehle and Keith Carradine.
"We're so pleased to be premiering another Terence Davies film in Berlin, following on from the great success of our previous film Sunset Song in Toronto last year.  We couldn't be prouder of A Quiet Passion - we think Terence has excelled himself with this beautiful and moving film," said co-producer, Sol Papadopoulos.
The film will be shown in a Special Gala Screening on 14th February.