06 January 2016
Former victims collaborate on Radio 4 documentary about Cheshire schoolteacher jailed for "shocking abuse of trust"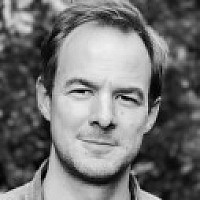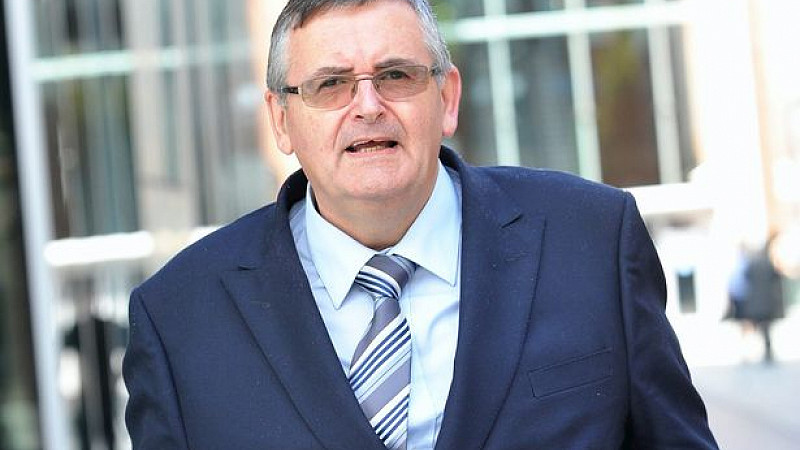 Two former victims of a schoolteacher jailed for nine years over a "shocking abuse of trust" have collaborated on a new Radio 4 documentary telling the inside story of the trial.
The Abuse Trial, which will be broadcast on Monday at 8pm, will be presented by David Nolan and executive produced by Phil Maguire of PRA Productions.
Both are former pupils of St Ambrose College in Hale Barns, Cheshire, and both suffered abuse at the hands of Alan Morris, who was subsequently jailed for nine years in August 2014.
Former teacher Alan Morris, who was jailed for nine years in 2014
Nolan waived his right to give evidence at the trial in order to team up with Title Role Productions and produce a behind-the-scenes short film for Granada Reports, which went on to win an RTS award. He also authored a book about the police investigation and trial, Tell the Truth and Shame the Devil, which detailed the decades of historical abuse that had taken place at the Roman Catholic school.
The Radio 4 documentary will include recordings of Morris sermonising from the pulpit - he spent over 10 years as a deacon after leaving St Ambrose - as well as clips of the statements he gave to police.
The half-hour programme also features interviews with abuse victims, as well as representatives from the police and Crown Prosecution Service who were involved in the trial.
Maguire, who set up PRA Productions as a charity to use radio to positively engage prisoners, said: "I was always desperate to tell this story but never knew how to or how to do it justice.
"But after reading David's book in one sitting, it occurred to me at 3am one day that I could pitch a documentary about the trial to Radio 4.
David Nolan will present Abuse on Trial
"The result is something quite unique. There's been an awful lot in the media about historical sex abuse cases - from Jimmy Saville to Fred Talbot - but what we've done is lift the lid on how these trials work.
"We were very privileged to talk to the lads who were victims, and had amazing access to the police and CPS who told us not just about the mechanics of the case, but also how such trials impact them."
Maguire said that Radio 4 were initially uncomfortable with the idea of both the presenter and executive producer also being victims, so an independent producer, Jo Meek, was brought in.
Nolan added that the police statements from Morris will reveal a man who was "pathologically on a different planet".
"There are at least two or three bits in it that will make people stop their cars and pull over to the side of the road. It is an upsetting programme, and rightly so," he said.