04 January 2016
Clint Boon to host BBC Radio Manchester show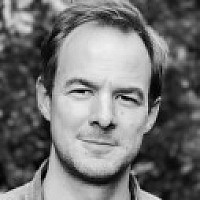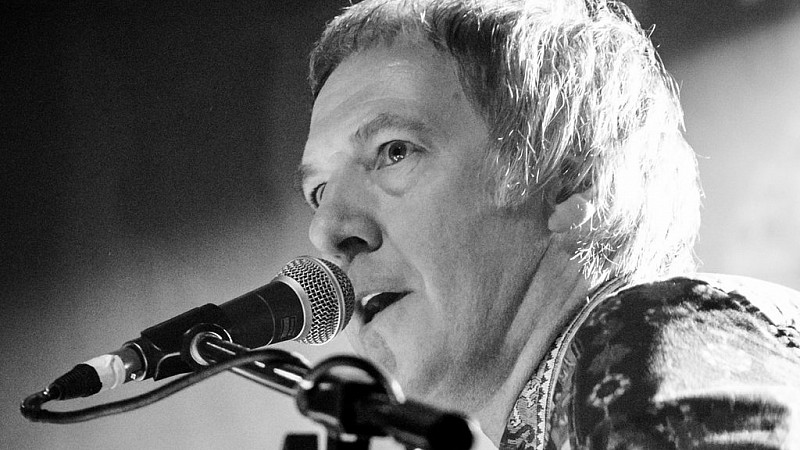 Musician and DJ Clint Boon is to join BBC Radio Manchester as one of a number of changes to the station's schedule.
Oldham-born Boon, who is the keyboard player in the Inspiral Carpets, will host a Saturday evening show dedicated to 80s music.
Boon previously hosted a show on XFM for 18 years before the station was relaunched last September.
His first show on BBC Radio Manchester will be on Saturday 16th January from 6pm to 8pm.
Boon said: "I am really looking forward to joining BBC Radio Manchester. It's a fantastic station and I can't wait to get started and hope listeners will enjoy my 80s' classics."
His arrival is one of a number of New Year changes to the BBC Radio Manchester schedule.
Broadcaster Eamonn O'Neal is taking over Drivetime on Fridays from Sam Walker, who will continue to present the programme on Mondays through to Thursdays. Walker is taking Fridays off to spend more time with her family.
O'Neal, also the managing editor of MEN Media, has been co-presenting the station's Sunday morning programme with Jimmy Wagg for the last 26 years. He previously hosted Drivetime and Breakfast shows at Radio Manchester.
He said: "I love doing the Sunday morning programme as you may have gathered after 26 years! It's great to be able to do Drivetime again while continuing my work at the MEN."
And in a further change, comedian and actor Ted Robbins will guest present the Radio Manchester Breakfast show from January 26th to 29th, covering for Alison Butterworth.
Kate Squire, managing editor of BBC Radio Manchester, said: "It's a great way to start the New Year with a trio of talent presenting on BBC Radio Manchester. Having Clint join the line-up is so exciting and Eamonn is already firm favourite with our listeners. Ted will be another great addition to the team for a short time at the end of January."