06 January 2016
Cheshire business community shocked by sudden death of Andy Duxbury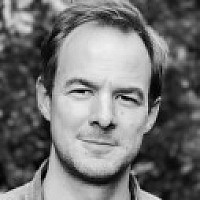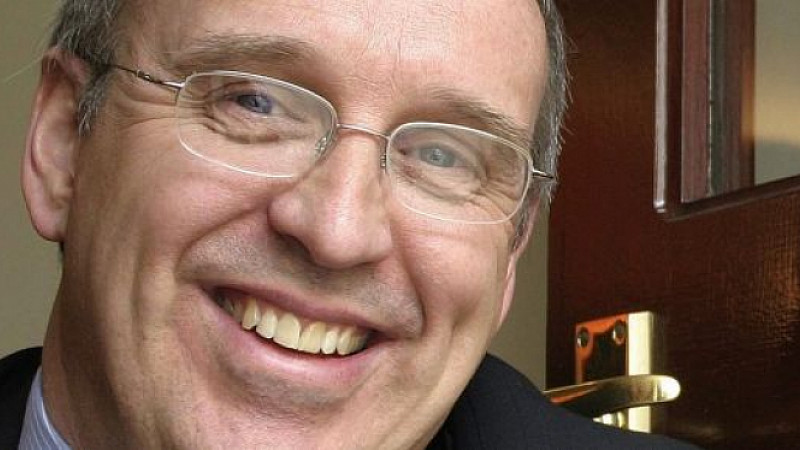 Tributes have been paid to Andy Duxbury, a well-known Cheshire business figure who has died suddenly at the age of 56.
Duxbury had been chief executive of law firm Aaron & Partners since 2006, and was also chair of Cheshire Professionals, a member of Cheshire and Warrington Enterprise Partnership's Business Growth Strategy Board and a member of Cheshire Business Leaders.
In a statement, Chester-based Aaron & Partners said: "The partners and staff of Aaron & Partners are deeply shocked and saddened to learn of the sudden death of Andy Duxbury.
"Our thoughts at this time are obviously with his family.
"Andy has been Aaron & Partners' Chief Executive since 2006 and has played a key role in establishing the firm as one of the most successful and respected of its kind in the Northwest."
Before joining Aaron & Partners, Duxbury held a number of marketing and development roles, and spent three years as marketing director at Bevan Brittan in Bristol. He also held senior marketing positions with the RAC.
Here are some of the tributes from Twitter:
Terribly sad news about Andy Duxbury, who will be much-missed by many. Deepest condolences to his family, friends and colleagues.

— Stuart Anderson (@stujanderson) January 6, 2016
RIP @AndyDuxbury I'd only met him a couple of times so can understand the loss to people who knew him better https://t.co/G0d1LFCl6n

— David Gilroy (@conscioussol) January 5, 2016
Lovely words on @AndyDuxbury by @stevelivingston - his contribution to the N.West community will indeed continue ? pic.twitter.com/NBfkVDdIdl

— Scott Hadden (@ScottHaddenMCIM) January 5, 2016
Shocked to learn about the sudden passed away of #AndyDuxbury @AaronsLegal always with a smile, Andy will surely be missed. #Chester #legal

— Manoj Ranaweera (@manojranaweera) January 5, 2016
Incredibly sad and shocked to hear of the death of @AndyDuxbury. Our thoughts are with his family.

— Outwrite (@outwritepr) January 5, 2016
Shocked & sadden by the tragic loss of @AndyDuxbury He was a genuinely lovely man & a great mentor to me. My thoughts are with his family.

— Scott Hadden (@ScottHaddenMCIM) January 4, 2016
Very sad & shocked to hear of the death of @AndyDuxbury My thoughts are with his family.

— Oli Yeates (Clicky) (@oliyeates) January 4, 2016