11 January 2016
Broadcasters to air fast-turnaround Bowie tributes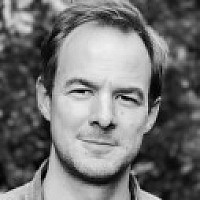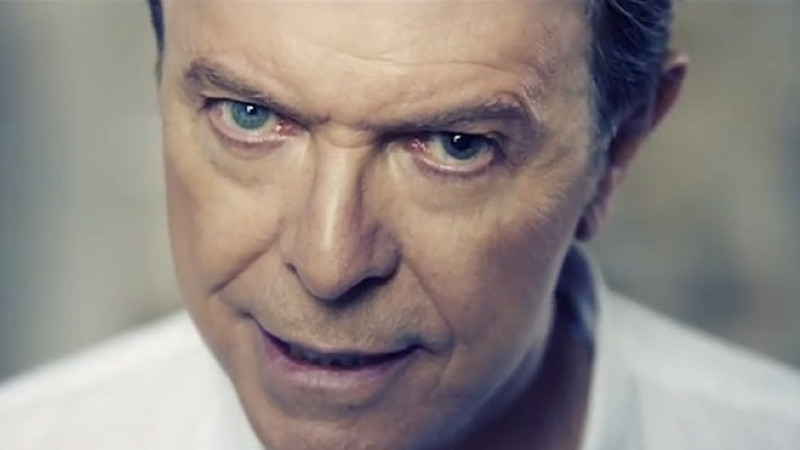 The BBC has postponed the launch of a new series of Inside Out tonight to make space for a tribute to David Bowie, who has died of cancer at 69.
David Bowie Sound and Vision will follow The One Show at 7.30pm and will be produced by BBC News.
Regional programme Inside Out has been moved to Wednesday at 7.30pm instead.
BBC2 will also repeat its intimate Bowie documentary, Five Years, at 11.15pm tonight.
Meanwhile, Channel 4 has commissioned ITN Productions to make a 60-minute documentary on the life and work of the music icon, whose death was announced this morning.
It will be shown tonight at 10.35pm instead of Tattoo Fixers and will draw on archive footage and interviews.
The channel said: "Bowie's music was the soundtrack to a generation and influenced countless musicians. This special programme features his most memorable music and performances, as well as tributes from friends and fans around the world."