19 January 2016
Boy Meets Girl gets second outing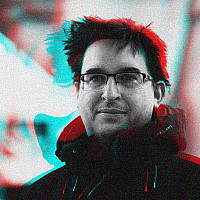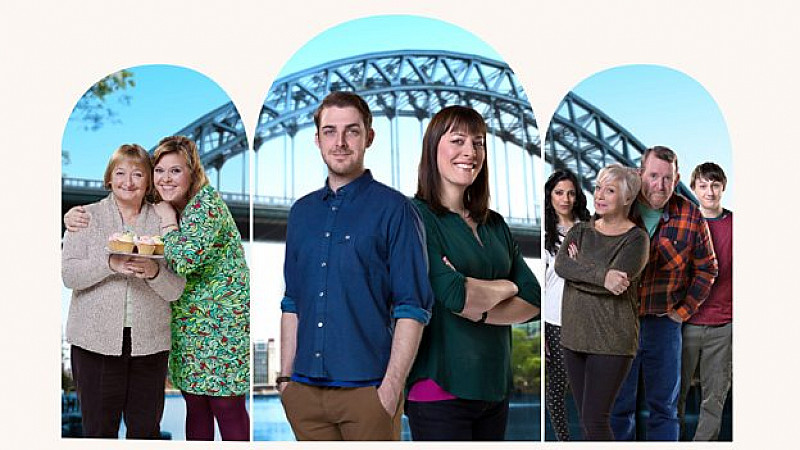 BBC Two has ordered a second series of Manchester-based comedy series, Boy Meets Girl.
The breakthrough show was the BBC's first transgender sitcom and was written and created by Elliott Kerrigan.
"This series demonstrates comedy's unique ability to bring insight, warmth and understanding to challenging subjects, and encapsulates the three bedrocks of the BBC's duty to inform, educate and entertain," explained Shane Allen, BBC controller of comedy commissioning.
"A welcome return for this warm-hearted love story with a twist. Expect lots more out and out bawdy comedy alongside some very tender and touching moments in this very modern take on a rom-com."
The new series has been written by Kerrigan, Simon Caryle and Andrew Mettam. It will be produced by Paul McKenzie and directed by Paul Norton Walker. The executive producers are Sophie Clarke-Jervoise and Margot Gavan Duffy.
"Comedy is central to BBC Two's DNA, and I want the channel to be a place where writers and creatives can do their most distinctive work," added Kim Shillinglaw, controller of BBC Two and BBC Four.
"Boy Meets Girl was created from the heart and I'm so pleased that Elliott Kerrigan, Simon Carlyle and all the team behind this fabulous series are returning for another one. Boy Meets Girl ventured into territory that classic sitcom has never seen before in Britain, but did it with a warmth and an authenticity that BBC Two viewers really responded to, and I can't wait to see what happens next for Judy, Leo and all the other wonderful cast of characters."
Tiger Aspect Productions will begin filming in Manchester next month, with the series due to air later in the year.