21 January 2016
Benefits Street producers to explore immigration in Sheffield for new Channel 4 documentary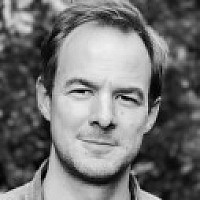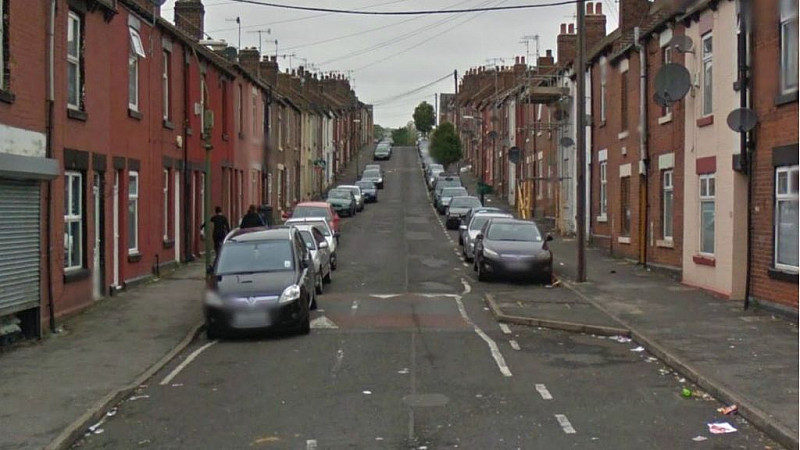 Channel 4 is to visit Sheffield for a new documentary exploring the impact of immigration on a single community.
'Keeping Up With The Khans', made by Benefits Street producers Love Productions, was filmed over 15 months in the Page Hall area of the city.
Each episode of the 4x60 series will focus on a different community: Refugees; Roma migrants; the Pakistani and White British communities.
Page Hall's tightly packed terraced streets were once home to a predominantly white working-class community.
During the 60s and 70s migrants from the Pakistani controlled area of Kashmir came to the area and thrived, owning properties, shops and restaurants.
Over the past five years more than 1,500 Roma migrants from Slovakia have moved to the area hoping to build the sort of prosperous lives for themselves that previous generations of immigrants now have.
While some of the long-standing white residents and established immigrants have become frustrated with the influx of Roma into the small community and accuse them of anti-social behaviour, other locals have tried to give the new arrivals opportunities to make a better life for themselves.
Channel 4's head of documentaries, Nick Mirsky, who commissioned the series, said: "Immigration is one of the most hotly debated and polarising issues in Britain today. What we are doing with this series is showing audiences how complex the subject is, and reflecting the human stories behind the rhetoric and provocative headlines."
Kieran Smith, Love Production's creative director for factual, added: "We had exceptional access to the different communities living in Page Hall who wanted to share their lives with us.
"The series shows the tensions that can arise when people from a wide range of backgrounds and ethnicities live side by side and also what can be achieved when they work together."
Love Productions' previous documentary about migrants, Immigration Street, had to be cut from a six-part series into a one-off after opposition from residents in Southampton.
Controversial documentary Benefits Street, also made by Love, pulled in around 5 million viewers for its first series in 2014 and travelled to the North East for a second series last year.