26 January 2016
BBC commissions Early Doors writers for one-off special Broken Biscuits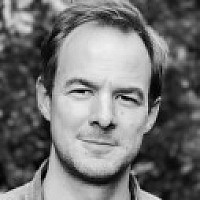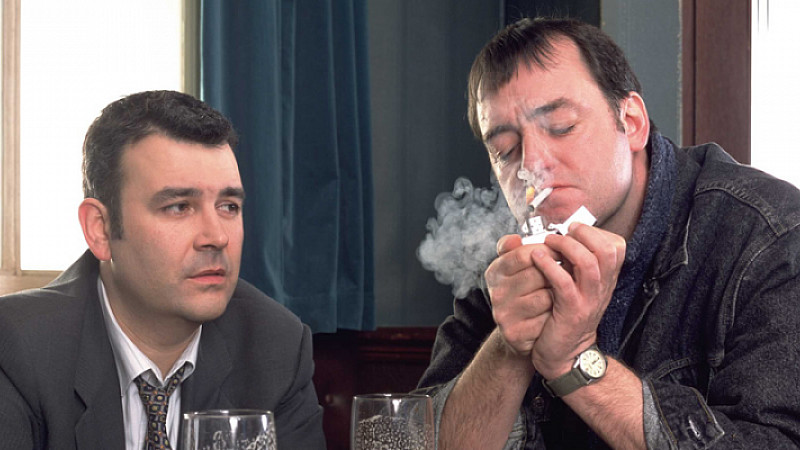 Craig Cash's production company, Jellylegs, has been commissioned by the BBC for a one-off special called Broken Biscuits.
The 30-minute special, part of the Comedy Playhouse season, stars Alison Steadman, Timothy West and Stephanie Cole.
It follows five disparate groups of people, friends, partners and parents.
The BBC added: "There's Milton and Pearl and Brenda and Roger, who take great pride in running their B&B, teenager Raz who dreams of independence from his mum, and her partner, 'Sid the Suitcase'. Lastly, Martin who is looking for love while caring for his disabled brother Tom."
Broken Biscuits is co-written by Cash and Phil Mealey, who wrote Early Doors together as some Royle Family episodes with Caroline Aherne.
Executive producer, Kristian Smith, said: "Broken Biscuits is a beautifully observed piece from Craig Cash and Phil Mealey; the stellar cast bring to life these wonderfully amusing characters in a clever interweaving narrative."
Broken Biscuits is directed by Craig Cash and produced by Gill Isles for Jellylegs Productions.
It will be one of three pilots screened later this year under the iconic Comedy Playhouse branding. The other two shows lining up alongside it are Hospital People and Stop/Start.
In 2014, Jellylegs was commissioned by Sky 1 for a new Northern sitcom centred on a small town called After Hours. It ran for six episodes in late 2015.