14 January 2016
20th Century Fox employs Mothership UK for The Revenant marketing film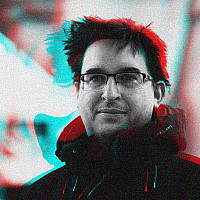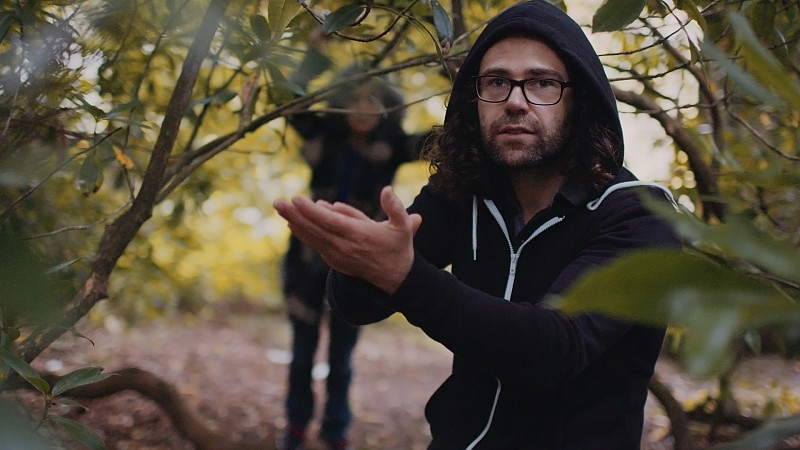 Mothership UK has created one of just 3 content marketing films, used in the worldwide promotional campaign for Leonardo DiCaprio's The Revenant.
The Hollywood film is based on the true story of American fur trapper, Hugh Glass and his extraordinary survival story. To help market the movie, 20th Century Fox and Artery Industries in Los Angeles commissioned 3 shorts, entitled "I shouldn't be alive."
Mothership UK was contacted to produce the UK-focused film about Marina Chapman. Chapman, who originates from Colombia, but now lives in Bradford became famous in 2013, when she went public with the story of how she was kidnapped as a child and then abandoned in a South American jungle to die. She claimed that she survived for 5 years by studying a group of Capuchin monkeys and feeding off the food they dropped.
Mothership's founder and creative director, Zsolt Sándor (pictured) directed the film, which was shot on location in Bradford in September. Post production took place in LA at Artery.
"We've been blessed with some fairly high profile projects over the past couple of years, including working with Hollywood legend Henry Winkler, aka Arthur 'The Fonz' Fonzarelli of Happy Days fame on creating exclusive online content for his popular BBC children's programme Hank Zipzer, which was a real honour," said Sándor.
"I'm thrilled that Mothership's profile continues to grow on both sides of the Atlantic, leading to us being commissioned to make this wonderful film about Marina for 20th Century Fox and Artery Industries. It was a real honour to be involved with a film of such magnitude as The Revenant considering Alejandro Iñárritu, Leonardo DiCaprio and Tom Hardy are all absolute legends in their own rights."
The film has already received Golden Globe success, with many tipping it for Oscars.