15 January 2016
18 year old Liverpool film student directs iPhone 6s commercial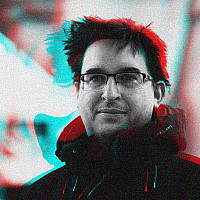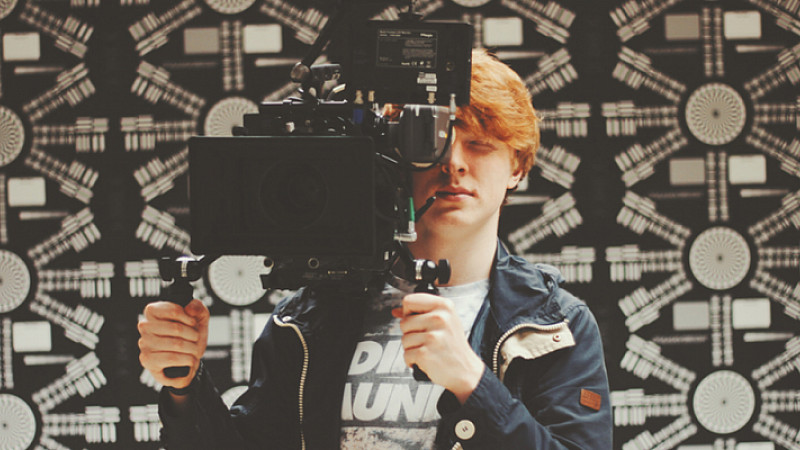 Ben Hanratty, a film student from Liverpool is behind Apple's new iPhone 6s commercial.
The 18-year-old, who's currently working as a camera trainee, made the film around the city.
It features a day-in-the-life of one of his friends, as he goes about his day using various apps on his iPhone - from buying a skateboard, to taking photos.
"I sent my video to Apple and straight away they got back to me saying they would definitely be interested in using it, I was over the moon, it was awesome," he said.
Hanratty is currently studying at the University of Arts in London and has been working as a camera trainee on a number of high end commercials.