02 December 2015
Watch: Peter Capaldi narrates as stars befriend Sprout Boy in BBC One's animated Christmas campaign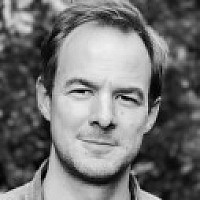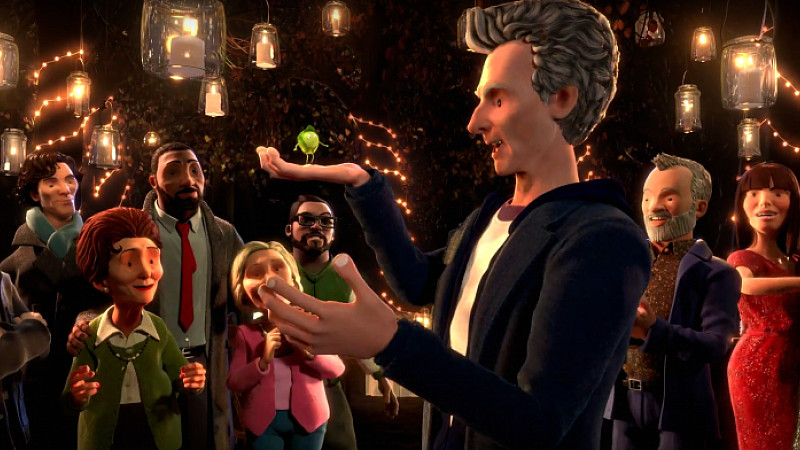 The most unloved vegetable of them all - the Brussels sprout - is the star of BBC One's Christmas ad campaign, narrated by Peter Capaldi.
The two-minute film tells the story of Sprout Boy, who sets out on a journey to find friendship at Christmas.
He eventually finds it in the familiar shape of Doctor Who, Sherlock, Dot Cotton, Luther, Tess Daly, Mary Berry, Graham Norton and momre.
Sprout Boy was directed by Alan Smith and Adam Foulkes of Nexus Productions.
Watch the ad:
Smith said: "It was fun to design all the BBC One stars in the style of the film rather than just as crazy caricatures. Some were easier than others, but most have their 'thing' that makes them recognisable no matter how simplified the design."
"The campaign shines a light on BBC1 bringing the nation together in their millions through its line-up of Christmas schedule programming, characters and talent," added the BBC.