10 December 2015
Trailer released for Sacha Baron Cohen's new film - Grimsby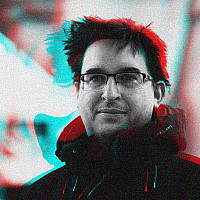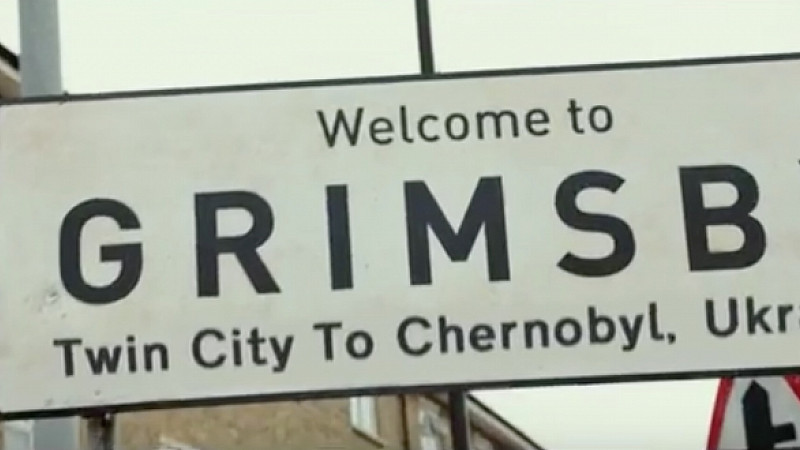 If you're working for Grimsby tourism, it may be wise to look away now.
Sacha Baron Cohen's new film may well do for Grimsby what Borat did for Kazakhstan.
Sony Pictures has released the new trailer to Grimsby/The Brothers Grimsby, which is part spy film, part Shameless. Baron Cohen plays Nobby, the estranged brother of MI6 spy, Sebastian (Mark Strong) and features Penelope Cruz as the villain.
Due to be released in February, the Grimsby Telegraph said that the film had "sparked controversy" for its negative depiction of the area. It certainly lives up to that reputation, with the sign: "Welcome to Grimsby - Twin City to Chernobyl" and street scenes which probably have to be seen to be believed.
The film has been director by Louis Leterrier and written by Baron Cohen, Phil Johnston and Peter Baynham.