14 December 2015
Tom Hughes to play Prince Albert in ITV's Victoria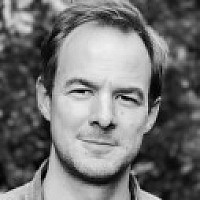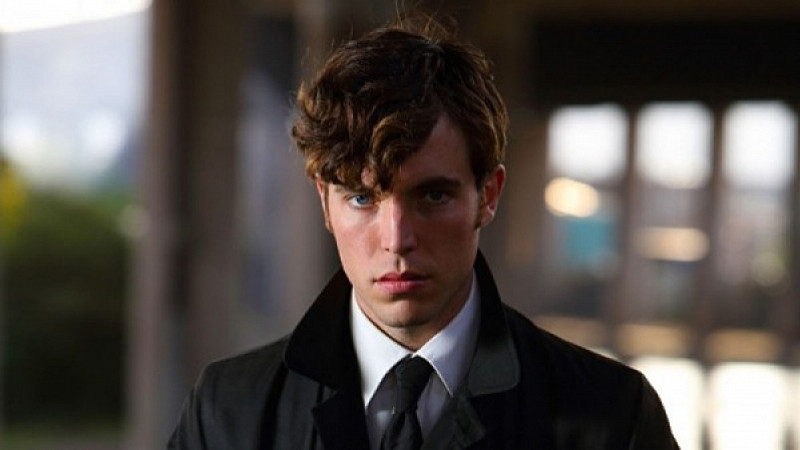 Tom Hughes has been picked to play the role of Prince Albert in ITV's Victoria, which has started filming in locations across the North.
Hughes (The Game, Dancing on the Edge, Silk) will star alongside Jenna Coleman (Doctor Who, Death Comes to Pemberley, Dancing on the Edge) in the major new eight-part series, which will follow the early life of Queen Victoria from her accession to the throne at 18 through to her courtship and marriage to Albert.
Hughes said: "I'm delighted to be part of this project. Victoria and Albert's story is one that not only had a lasting impact on this country's history, but also provides a rich depth of material to create an engaging and powerful series."
Victoria is the first production to take place at The Yorkshire Studios, with Screen Yorkshire having secured the rights to the 100,000sq ft former aircraft hangar earlier this year.
Writer and executive producer, Daisy Goodwin, added: "Albert was described by one contemporary as the handsomest prince in Europe. We are very lucky to have Tom Hughes to play this complex and charismatic character, often called the greatest king we never had."
Victoria will be made by Mammoth Screen, producers of Poldark (BBC One) and Endeavour (ITV).