14 December 2015
Sky 1 football comedy Rovers to begin filming at The Space Project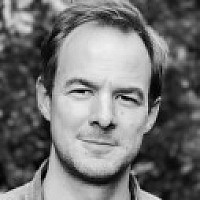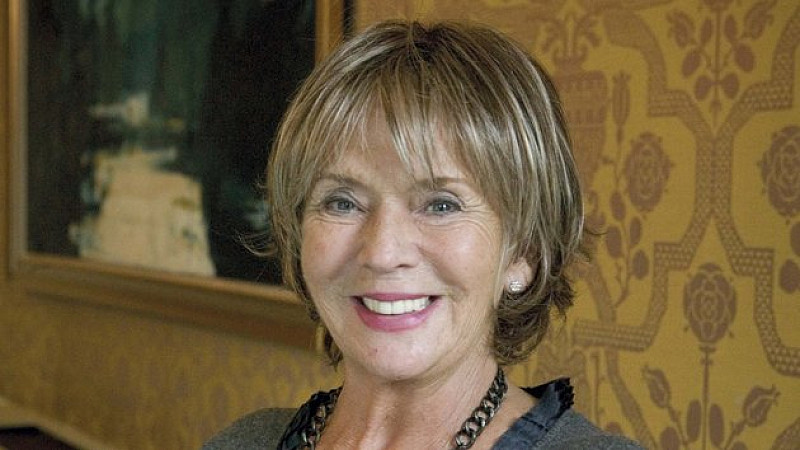 A new six-part comedy for Sky 1 starring Sue Johnston is to begin filming in The Space Project in Manchester.
Rovers is a 6x30min series from Jellylegs Productions, the company co-founded by Craig Cash (The Royle Family).
Written by Joe Wilkinson (Him & Her) and David Earl (Derek), it's billed as a down-to-earth comedy about the fans of local lower league football team Redbridge Rovers, and features Cash's former Royle Family co-star, Sue Johnston.
Rovers will take up residence in one of the purpose built stages at The Space Project from now until the end of the year.
Gill Isles, producer of Rovers, said: "Rovers is all about the fans who week in, week out turn up to support their local team. It's a real celebration of non-league football and it's a pleasure to be shooting it at The Space Project."
Susan Woodward, founder of The Space Project, added: "If there are two things Manchester is known for across the UK and world, it's football and television, making The Space Project the perfect home for what is set to be a wonderful new comedy."
Other productions currently underway at The Space Project include The A Word for BBC One and Houdini & Doyle for ITV Encore. Past productions have included Channel 4's No Offence and BBC Two's Dragon's Den, Boy Meets Girl and Cradle to Grave.
Construction on an expansion phase creating a 30,000 sq. ft. sound stage and associated support spaces, plus 50,000 square feet of business support rental space at The Space Project, is now underway.