10 December 2015
Just So Film Fund to support short form documentaries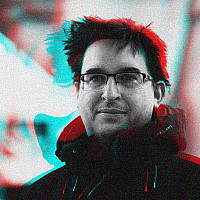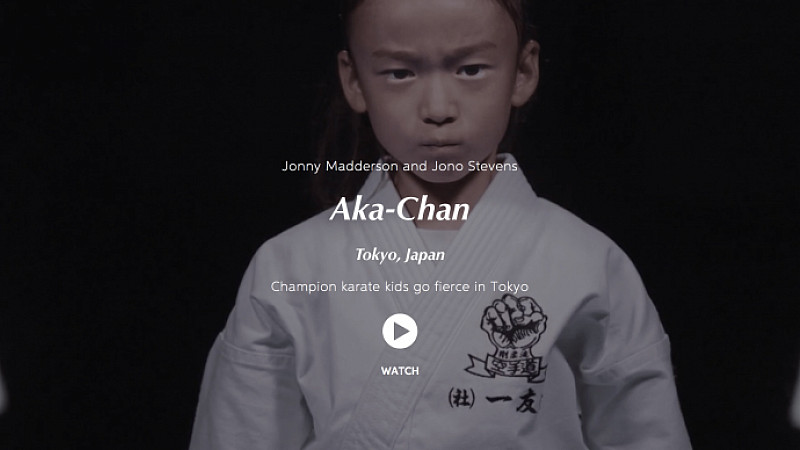 Film agency, Just So, has teamed up with Sheffield Doc/Fest to launch a new fund for short-form documentary filmmakers.
The Just So Film Fund will help new and established filmmakers with 12 grants of up to £5k, which will be awarded next year.
Films will be aired on the new "Postcards" online platform, with 3 being green-lit at the 2016 Doc/Fest and the remainder commissioned over the course of the year from online submissions.
"There has never been a better time to be a documentary filmmaker. Short documentaries are on the rise and we started Postcards to stoke the fires of the genre," said Jono Stevens, co-founder of Just So.
"In 1925 Grierson defined documentary as 'creative treatment of actuality' and we want to give filmmakers the opportunity to explore the limits of documentary and make films with as much focus on form as on content."
The Postcards website launches with 6 shorts: Five Stone of Lead, Aka Chan, Funabashi Dreams, Rocket Wars, Stopping Time and Soft Serve.
"Sheffield Doc/Fest is thrilled to support Postcards, celebrating boundary-pushing experimentation in the distinct and increasingly significant genre of short form storytelling. Postcards is a thrilling new platform that emboldens emerging and established filmmakers to experiment with new techniques in this thump-to-the-heart genre of documentary making," added Liz McIntyre, CEO & director of Sheffield Doc/Fest.