07 December 2015
Bay TV Liverpool marks first anniversary with expanded schedule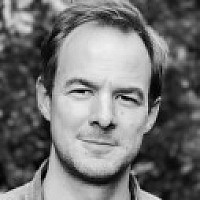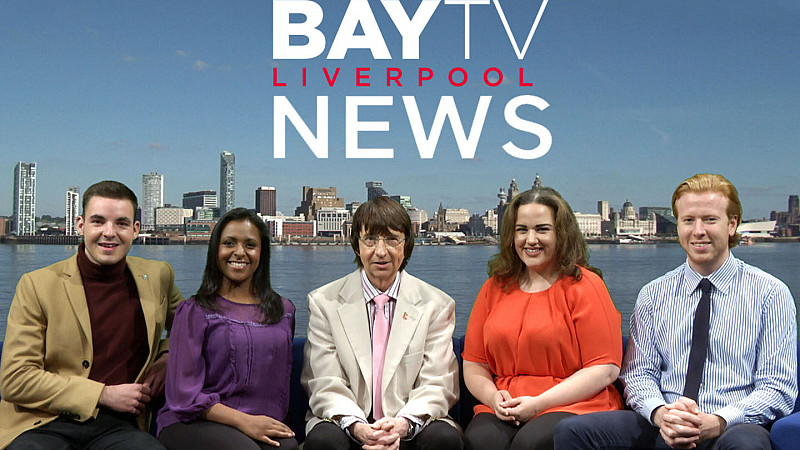 Bay TV Liverpool has announced an expanded schedule of programmes as the local TV station marks the first anniversary of its launch.
Broadcasting from purpose-built studios in the city, Bay TV went live on December 4th 2014 and says it has an average weekly audience of more than 370,000 viewers, making it one of the five largest out of 20 local stations to have launched so far.
Alongside a special programme looking back at its first year, Bay - which transmits on Freeview Channel 8 - has also unveiled a host of new programmes that will go live in the New Year.
Bay TV CEO Chris Johnson
The new content includes an international "blockbuster" series of biography documentaries on the lives of celebrities such as Clint Eastwood and Angelina Jolie.
There will also be more local programming, with shows exploring Liverpool's architecture and culture, and there are also plans in place for a dedicated "Business Hour" programme.
CEO Chris Johnson said: "We're delighted with the popularity that the station is enjoying, with audience numbers increasing consistently over the past year.
"Local TV in the UK remains in its early stages. The best is yet to come and there is a lot of work to do in expanding and improving the experience for viewers."
Bay was originally awarded the Liverpool licence back in February 2013 and endured initial teething problems with equipment.
But Johnson said the channel was "different from anything that has ever been offered to viewers in the area" and was "now firmly embedded in the fabric of region".
Chris Kerr, Bay TV's director of programmes, added: "We invite people to get involved and to make contributions to our programmes. We welcome response from viewers and encourage suggestions on what they want to see on their screens."