06 November 2015
Points North: Mark O'Brien, Senior Producer, Made in Leeds TV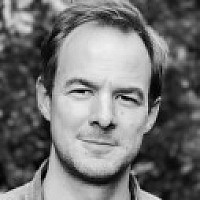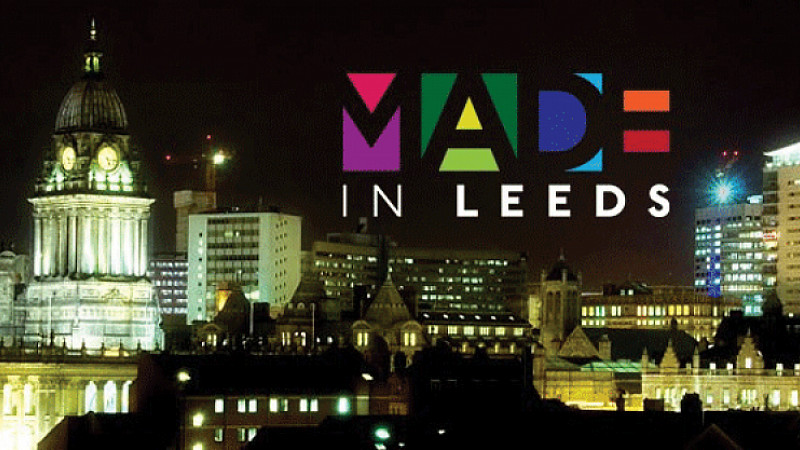 Each Friday, Points North gives a senior media figure a platform to air their views on a topical or relevant issue.
This week it's Mark O'Brien, Senior Producer at Made in Leeds TV. A year on from the launch of Leeds' local TV station, O'Brien dismisses suggestions the hyperlocal project is a "busted flush". 
When you read this I'll be in a studio on the edge of Leeds, rehearsing lines, checking levels and blocking positions for a live TV broadcast. Today marks 365 days since Leeds' own city TV station Made in Leeds launched on air and we're having a celebration to mark the occasion.
It's been a proud week for the passionate, dedicated team at Made in Leeds TV. We've packed our schedule with more original local programming than ever before. As well as our flagship shows, this week we've launched a new history series taking viewers on a guided tour through the streets of Leeds.
We've broadcast a showcase of shorts made by filmmakers from across Yorkshire. We've produced a special edition of our film show previewing the Leeds International Film Festival. Tonight we launch a brand new music show in association with the renowned Vibrations magazine. All week some of our Made in Leeds faces have taken over the inspiring Humans of Leeds Facebook page.
And at 8pm tonight, the climax of the week, we'll be going live for a special one-off show to look ahead to the next 365 days. We'll be welcoming some great Leeds characters, announcing some of our new shows, and launching Star Made – our search for a new Leeds star.
In the last 365 days we've broadcast over 50,000 minutes of original local programming. Our news team breaks Leeds stories first, supplies content to the BBC and produces fresh bulletins at a rate and quality every day that makes larger, older newsrooms take a sharp breath.
In the general election we produced a series of live election debates anchored by Andy Seddon, whose authority and storytelling flair earned him an RTS Award nomination soon thereafter. Ed Balls memorably failed to show up at our debate with the Morley & Outwood candidates; what happened next of course is history.
Made in Leeds has worked with local charities to raise awareness for important causes. We sponsored the award for Young Carer of the Year at the Yorkshire Children of Courage Awards after we covered the issue in depth with Carers Leeds. In February I joined our reporter Matt Millington on a sleep-out with West Yorkshire charity Simon on the Streets to experience sleeping rough as part of a special week dedicated to an issue that receives little air-time elsewhere.
I could wax on and on about what our Made in Leeds team has done over the last year, how they have built this project from the ground, how much they have produced, how hard they have worked to champion the people of Leeds, every frame of their work observed by more spectators than most other jobs on the planet.
But if you listen to those significantly further away from the coal-face than me, you might take a different view. In the last month alone, my industry has been described in blogs and Guardian web pieces written by commentariat D-listers in the capital as a "busted flush", a "silly idea", a "non-starter", and "so yesterday".
I'm a little busy today, but I'd be more than happy to invite those pundits to the Made in Leeds studios to spend a day with our bright producers, to go out and shoot with our reporters and meet some of the 300,000 viewers that watch us every week, and watch the people whose stories we're telling, whose talents we're sharing, whose experience of their own city we're changing.
And they'll see we've only just got going. Year 1 was just practice. Our keynote tonight: "You ain't seen nothing yet!"