03 November 2015
Peter Donaldson, the "voice" of BBC Radio 4, dies at 70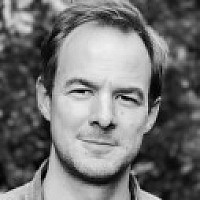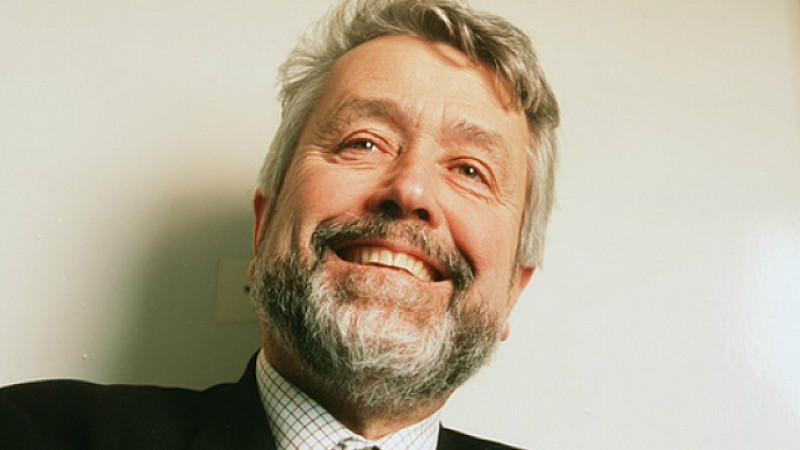 Tributes have been paid to Peter Donaldson, the voice of BBC Radio 4 for a generation, who has died at the age of 70.
Donaldson worked as an actor with the Royal Shakespeare Company before working for the armed forces radio station BFBS and then joining the BBC in 1970.
He had a brief stint with Sheffield-based Radio Hallam when it launched in 1974 but soon rejoined the BBC and became Radio 4's chief announcer in 1983.
He retired on New Year's Eve in 2012, signing off with the midnight news.
Listen to his final broadcast:
BBC director-general Tony Hall said Donaldson had been the "quintessential voice of Radio 4", while the station's controller, Gwyneth Williams, said he was "a magnificent broadcaster".
Radio 4 newsreader Corrie Corfield added: "I can't quite believe I'm writing this – even though I've known for a while it was inevitable after the cruel, hateful, vile cancer had taken hold.
"I saw Peter for the last time only two weeks ago and was braced, but it is still a terrible shock – 70 is no age these days – and it is completely heartbreaking. I loved Peter. He was a huge part of my life for over 27 years – a good friend, a superb broadcaster, a mentor, an ally, a rock, and the best boss I've ever had."
More tributes from Twitter below:
Peter Donaldson has died. He was quite simply the voice of Radio 4 for a generation. #r4today pic.twitter.com/Yx9hbQzTXe

— Jamie Angus (@grvlx001) November 3, 2015
Peter Donaldson. Wonderful friend and generous colleague. We will miss him. #PeterDonaldson @BBCNews pic.twitter.com/zpAAbHAypf

— Huw Edwards (@huwbbc) November 3, 2015
Peter Donaldson, who has died, was a brilliant BBC newsreader. Once, feeling irritated with bosses, he announced himself as Donald Peterson

— Jeremy Vine (@theJeremyVine) November 3, 2015
So sad to hear about the death of Peter Donaldson. He was the newsreader when I started on WATO and was so kind.

— Martha Kearney (@Marthakearney) November 3, 2015
Peter Donaldson, @BBCRadio4 's Chief Announcer from 1983 to 2012, died last night. So sad. Lovely man. Amazing voice.

— Paul Lewis (@paullewismoney) November 3, 2015