12 November 2015
Nine Lives helps Dispatches reach record audience share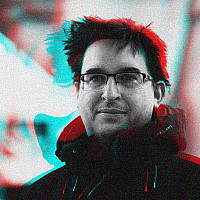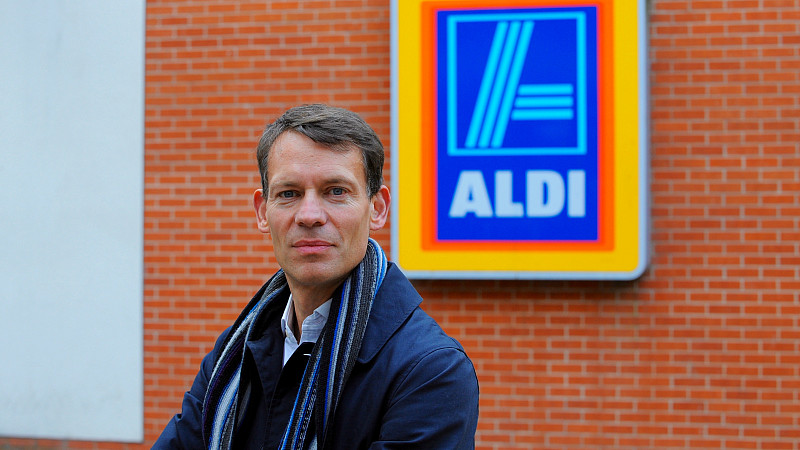 Nine Lives' investigation into Aldi gave Channel 4's Dispatches its highest ever audience share.
The Manchester indie went undercover to explore the health and safety record of the supermarket chain and questioned why it uses "best before" labels, which are "very difficult to understand."
Aldi's Supermarket Secrets attracted 3.2m viewers, achieving a 14.3% audience share at 8pm against Eastenders.
Ordinarily the Dispatches series gets a 5.9% audience share, or 1.3m viewers.
The programme was presented by Morland Sanders and produced by Sarah Hey. Steve Boulton and Mike Lewis were executive producers.