20 November 2015
Manchester indie heads to Kickstarter to finance feature film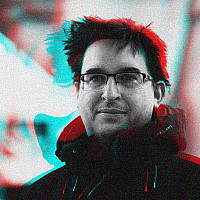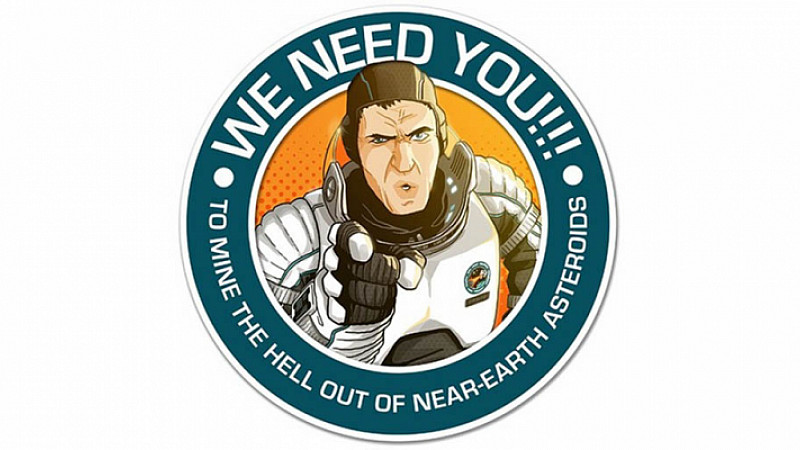 Manchester production company, Newfound Planet Films, is has turned to crowd-funding to produce its second feature film, Black Box.
The film is a one-person survival thriller. Set in the future, when mining asteroids for resources has become the norm, it centres on Marcus, who has survived an accident in an asteroid station and is heading to Earth in an escape pod, with the station's Black Box.
Producers Gemma Bradley and Angel Delgado are hoping to raise £4000 through the Kickstarter site to make the feature a reality.
It's the pair's second film, following Brothers' Day, a crime drama, which was set in gangland Manchester. That was selected for a number of international festivals before a small theatrical release. It's now been picked up for distribution internationally.
Bradley explained that while this new project was a very different type of challenge, they are "looking forward to working with local talent again, and bringing a little bit of deep space to Manchester."
They're hoping to start filming early in 2016.