03 November 2015
K7 Media appointed by Swedish Postcode Lottery operator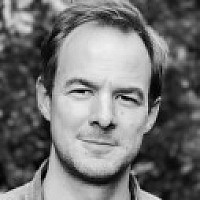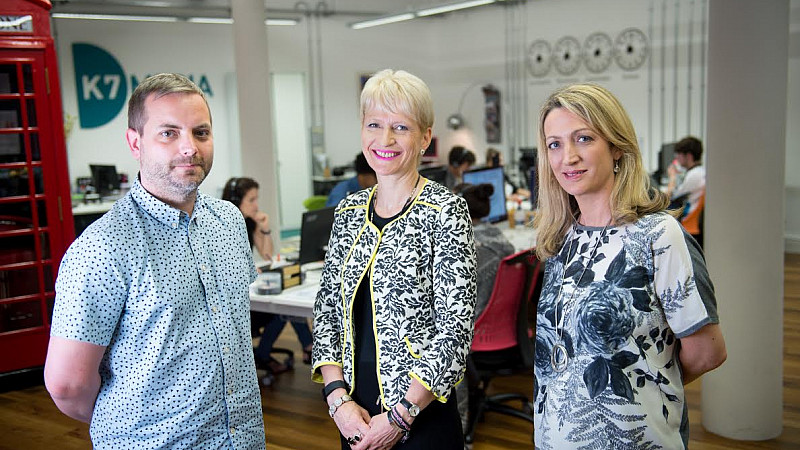 TV trends consultancy K7 Media has been appointed by Novamedia Sweden, the company that operates the Swedish Postcode Lottery.
Manchester-based K7 will work closely with the organisation's Stockholm office to provide trends intelligence, using its "full suite of international TV programming and content trends reporting and analysis".
Novamedia Sweden has run the Swedish Postcode Lottery since 2005, generating €125 million for charity in 2014 alone.
Åse Ericson, Novamedia Sweden head of TV and events, said: "We were impressed with the quality and breadth of reporting and insights offered by K7 Media. Novamedia Sweden will use the K7 Media service to understand the latest developments in entertainment formats across the world, helping the company to develop competitive programming around its lottery brands."
K7 Media MD, Keri Lewis Brown, added: "We're proud to be working with a respected organisation such as Novamedia Sweden, which owns the charitable postcode lottery format. Through our global network of trends intelligence, we're confident we can deliver unique insights to further drive their successes in the Swedish market."
K7 also works with NRK (Norway), US channel CBS and ITV.
Pictured: K7's board (from left) Phil Birchenall, Keri Lewis Brown and Clare Thompson