25 November 2015
Edit 19 teams up with The Gate Films for Samsung smartwatch brief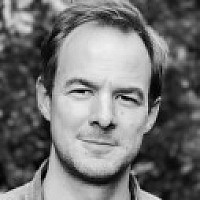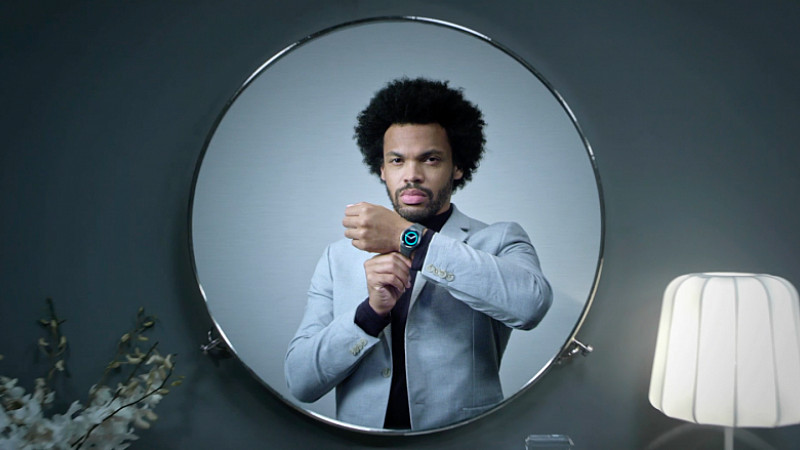 Edit 19 has worked with Samsung to create five online videos for its new Samsung Gear S2 watch.
The how-to videos help users carry out various tasks including how to stay healthy, how to set up and how to customise the watch faces.
Directed by Richard Oliver and produced by The Gate Films, Edit 19 worked on post production including grading, VFX and online.
Colourist Dan Moran, from Smoke & Mirrors, then graded all five films within the Edit 19 grading theatre inside a day.
Watch one of the videos here:
Senior producer Ben McFarlane explained that the main challenge related to ensuring that the watch remained the focal point at all times.
Manchester-based Edit 19 has now been hired to work on another Samsung commercial, this time promoting its Virtual Reality headset.
Managing director Chris Baker added: "It was a complex and challenging job but hugely rewarding to see the end result. We're thrilled the same Samsung creative team have decided to work with us again for their new VR Headset."