16 November 2015
Bauer announces switchover date for new Liverpool stations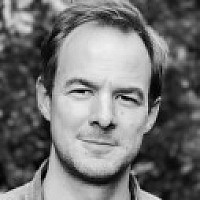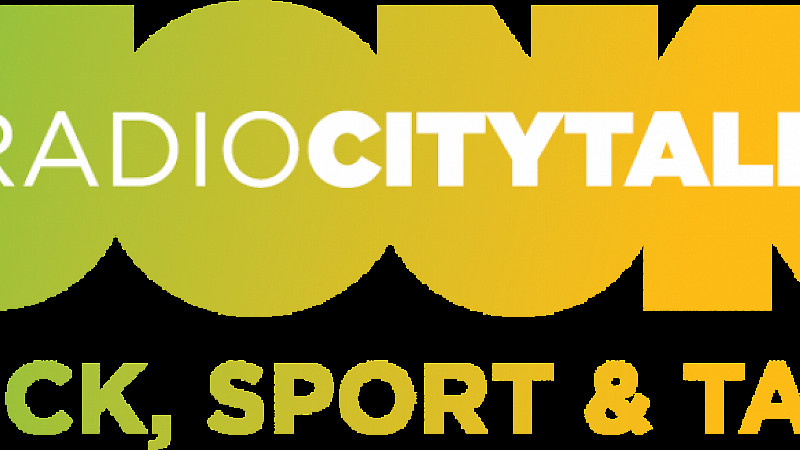 Licence changes to Bauer's Liverpool stations are to take effect from December 7th.
Radio City Talk's new branding
Media regulator, Ofcom, granted approval last month to a request to change Radio City 2's format be altered from a "classic soft pop music-led service" to "rock hits with news, local sport and information programming."
City Talk's "speech and soft pop-led music programme", meanwhile, was given permission to become "a classical soft pop music-led service."
As a result, Bauer today announced that Radio City 2 will move from 1548AM to 105.9FM on December 7th, with Radio City Talk moving to AM, with a new format of Rock, Sport and Talk.
Radio City 2's new branding
Owen Ryan, group content director for Bauer City Network, said: "We're all gearing up for the 7th December and are really looking forward to revealing our new look stations and line-ups.
"We're strengthening our position in the market place with our two biggest stations broadcasting on FM, the newly-launched Radio City 3, now bringing the very latest current hit music to the city and the re-energised Radio City Talk bringing the very best local sport, news, talk and rock hits to Liverpool."