20 October 2015
"Why the f*** did we buy a football club?" Watch first glimpse of former United stars in primetime BBC One documentary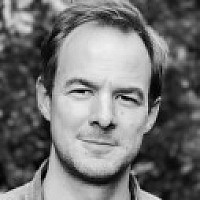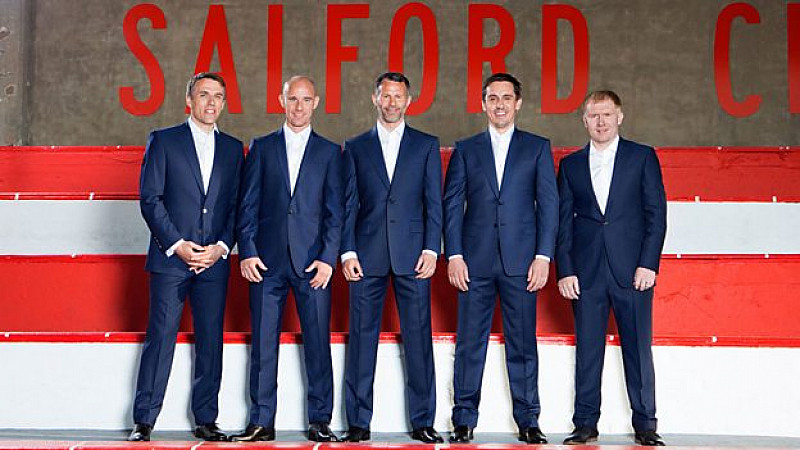 Here's a first glimpse of Class of 92: Out of Their League, the new primetime BBC documentary starring former Manchester United stars Ryan Giggs, Phil and Gary Neville, Paul Scholes and Nicky Butt.
The 2 x 60 minute launches on BBC One on Thursday 29 October and, as this clip demonstrates, gives complete behind-the-scenes access to the challenges of running Salford City, the non-league club the five bought last year.
Produced by Electric Ray, which is a joint venture with Sony Pictures Television, the series was commissioned for the BBC by Charlotte Moore, controller of BBC One, and Maxine Watson, head of documentary commissioning.
Watson said: "I'm delighted to bring to a BBC One audience such a close-up and intimate look into the life of a lower league football club. We've had extraordinary access into Board meetings, the changing rooms and life at home for all involved in Salford City FC.
"The journey the club goes on in this series is one full of passion and pride and with the Class of 92 at the helm – anything really is possible."
Watch the trailer below: